What is a Binance Coin?
BNB-Coin is a digital token issued by the Binance exchange. The token is based on the Ethereum blockchain and is, therefore, an ERC20 token. It means that BNB coins are popular.
Unlike Cryptocurrencies such as Bitcoin, BNB-Coin is a service token. It means that people can use the coin on a company's platform.
Binance Coin (BNB) was initially created through an initial coin offering in 2017. Through the ICO, the coin traded at 1 BTC for 20,000 BNB or 1 ETH for 2,700 BNB. However, the token launched through an ICO does not mean that these holders can share Binance's profits, as owning it does not constitute a stake in the company.
BNB's total stock at the time of launch was 200 million coins. In addition, Binance offered 20 million tokens to businesses, 80 million to financial institutions, and an additional 100 million were made available to ICO participants.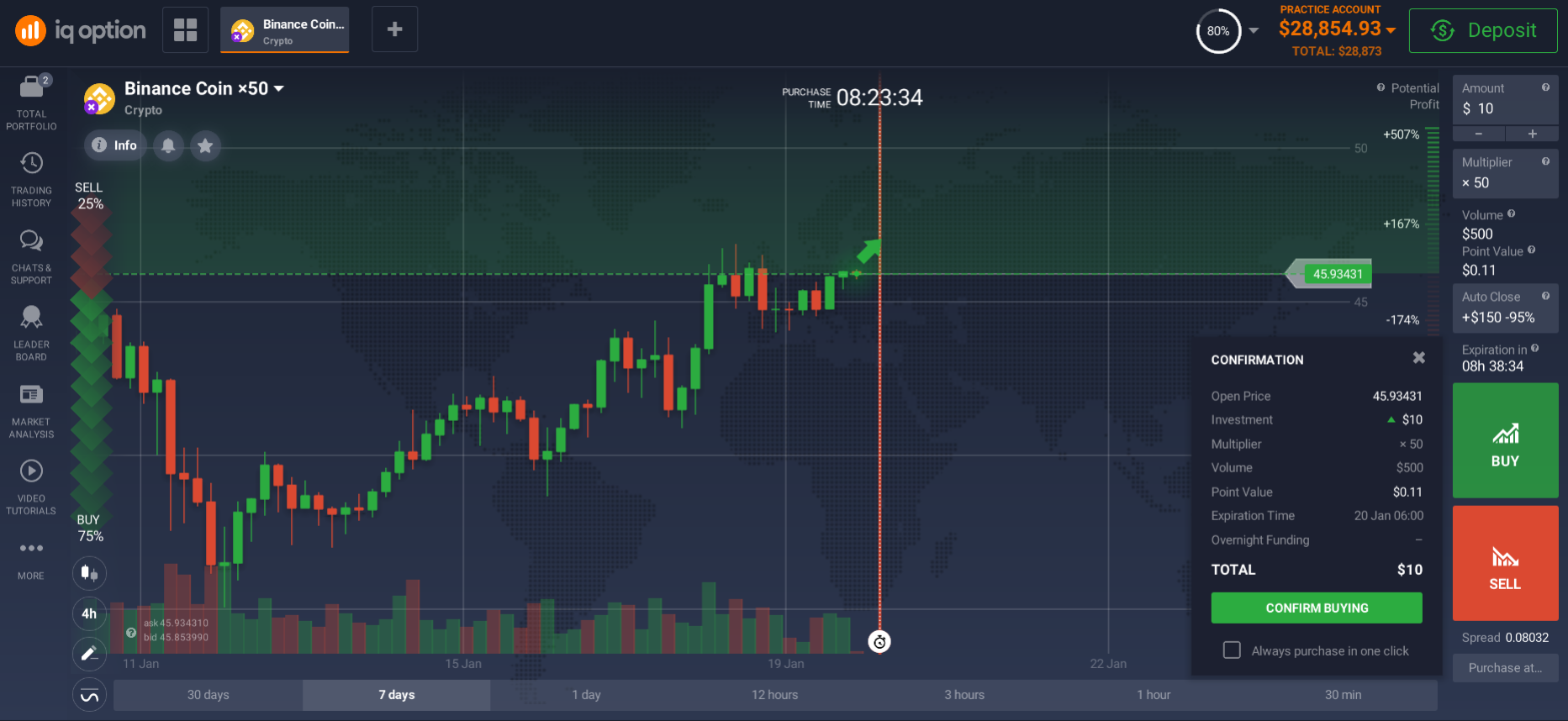 Retrospective
After reviewing and analysing all existing exchange platforms, a group of developers from China led by Changpeng Zhao decided to create an exchange that would eliminate all the shortcomings they found. For example, crypto exchanges had problems with technical architecture, resources could not cope with traffic and had to close registration indefinitely. In addition, currency trading was not completely secure. Hacking and theft by hackers occurred.
The creators of Binance Coin have solved most of these problems and made an improved platform. As a result, the service now occupies a first place by capitalisation and has an impressive audience of traders worldwide.
In parallel with the creation of the resource, an ICO was held to raise funds and develop projects. Binance Coin was primarily a token that the developers gave in return for users' investment.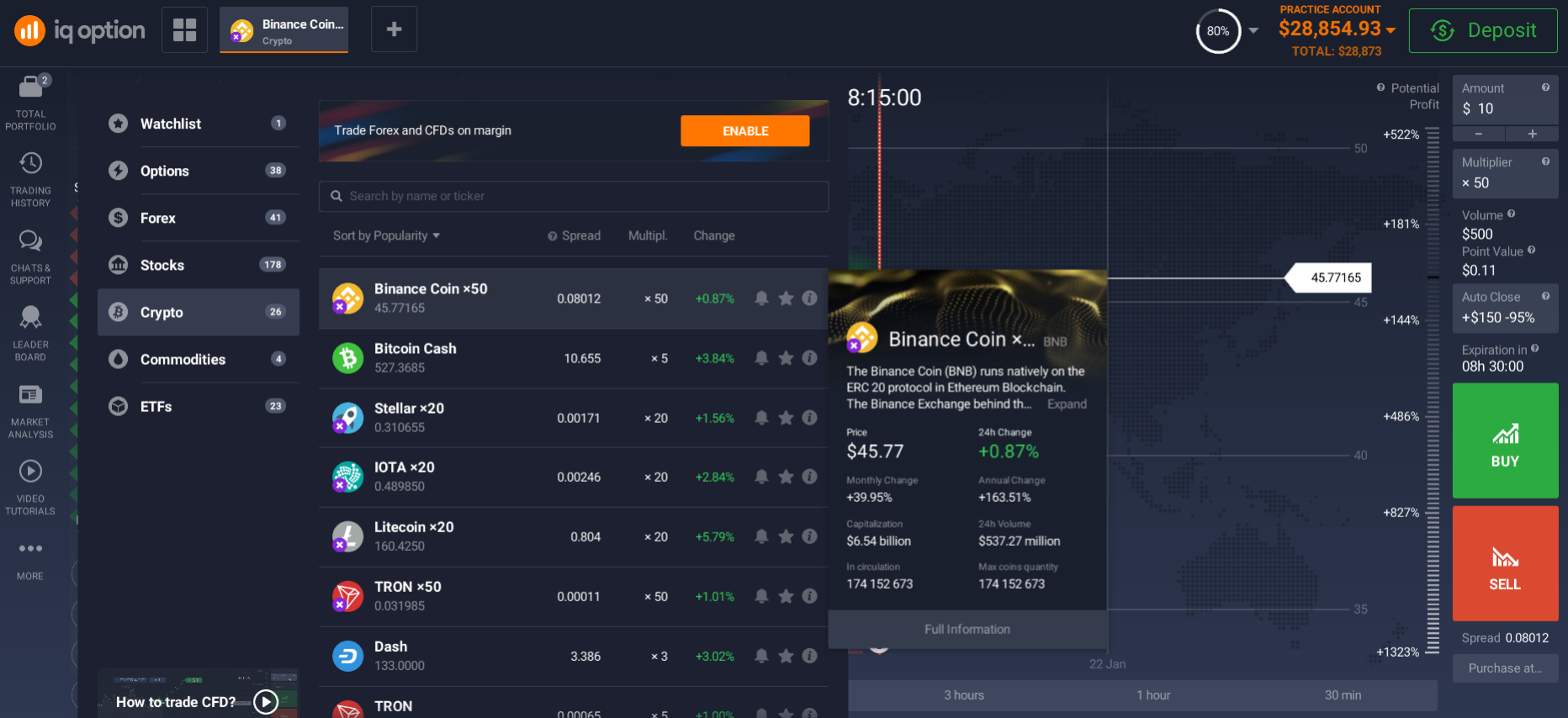 Advantages and disadvantages of Binance Coin
If you want to buy Binance Coin, you need to consider everything that might influence your decision.
The BNB token is a very young cryptocurrency, but the developers have indicated a trend towards its development even before its launch.
Advantages:
multi-platform system;
high liquidity of the asset;
high security (only used within the exchange);
low transaction fees;
discounts on token transactions;
easy conversion to other cryptocurrencies on the exchange;
scalable not only to Asian markets but also to other parts of the world;
periodic expansion of functionality.
Do you want to buy BNB but don't know the drawbacks? Then this venture is doomed to fail. Everything in the world has flaws, so if you're looking for something perfect and win-win, alas, it's impossible. But you can choose something, study the drawbacks and advantages and invest smartly in cryptocurrency. In this case, you can invest in Binance Coin.
Disadvantages:
Minimal token usage features (so far only within the exchange);
Lack of stability of the token (high volatility at times);
Limit of 100 million tokens (more of an artificial format to raise the rate).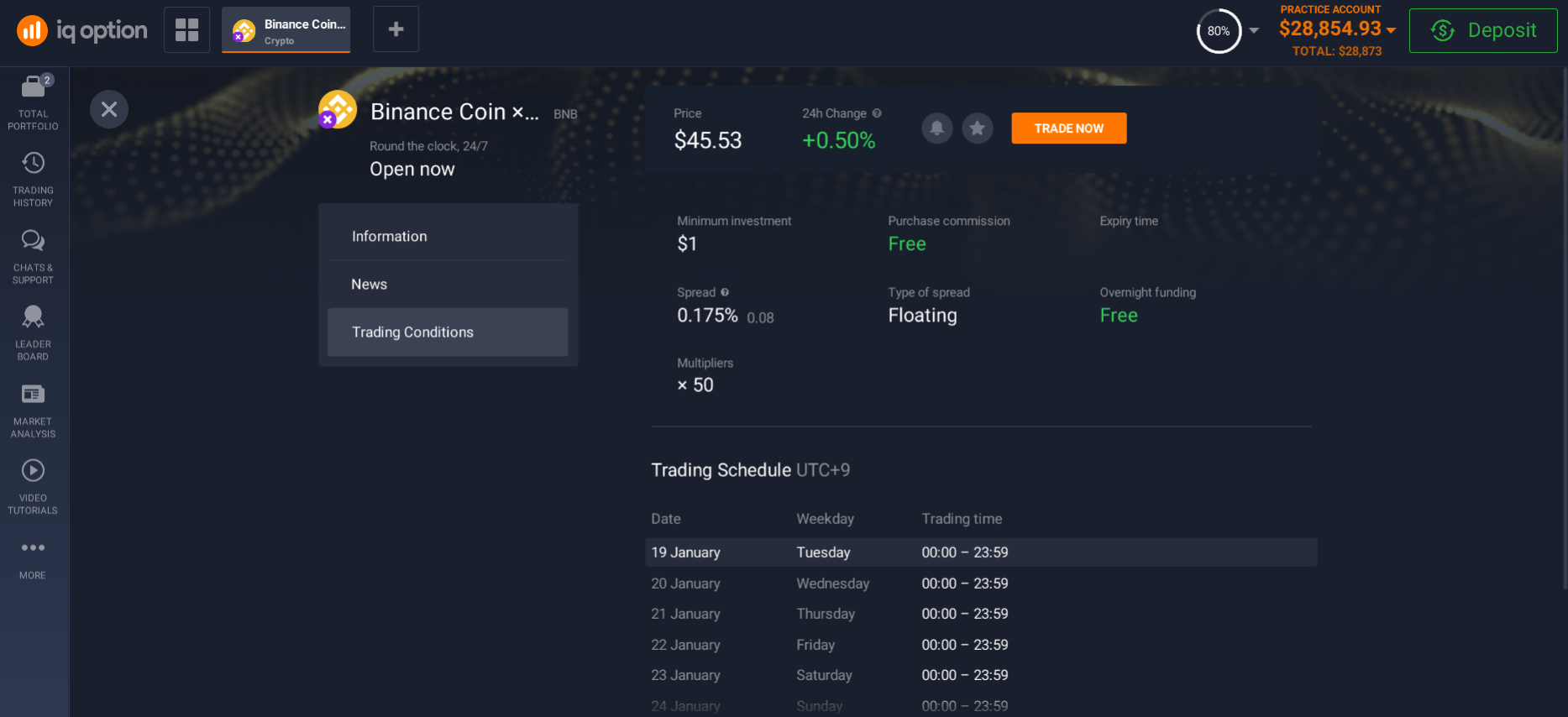 How do I use Binance Coin?
If you want to buy Binance Coin, you need to know how you can use your purchase.
There are several ways to use BNB. A straightforward way is to use the token to buy and pay for various products and services. Many shops now support BNB payments, which makes this cryptocurrency much more helpful. However, using it for purchases is not its primary purpose.
Most of the tokens are now used for exchange as a trading platform and Binance Smart Chain as a blockchain.
First, any transaction in BSC requires users to pay a transaction fee denominated in BNB. Second, if you are a trader on the Binance US Exchange, you can also use your BNB assets to pay trade fees. Second, fees for Binance coins will be deducted from each trading activity in which you participate. Third, Binance regularly burns tokens to bring more value to its users.
Is Binance Coin real money?
The main purpose of developing Binance Coin is to empower the Binance ecosystem. However, its acceptance as a medium of exchange remains relatively low.
The coin's technology and financial backing are strong enough to keep it afloat, at least for the foreseeable future. However, the possibility of using BNB as a viable substitute for real money is still slight.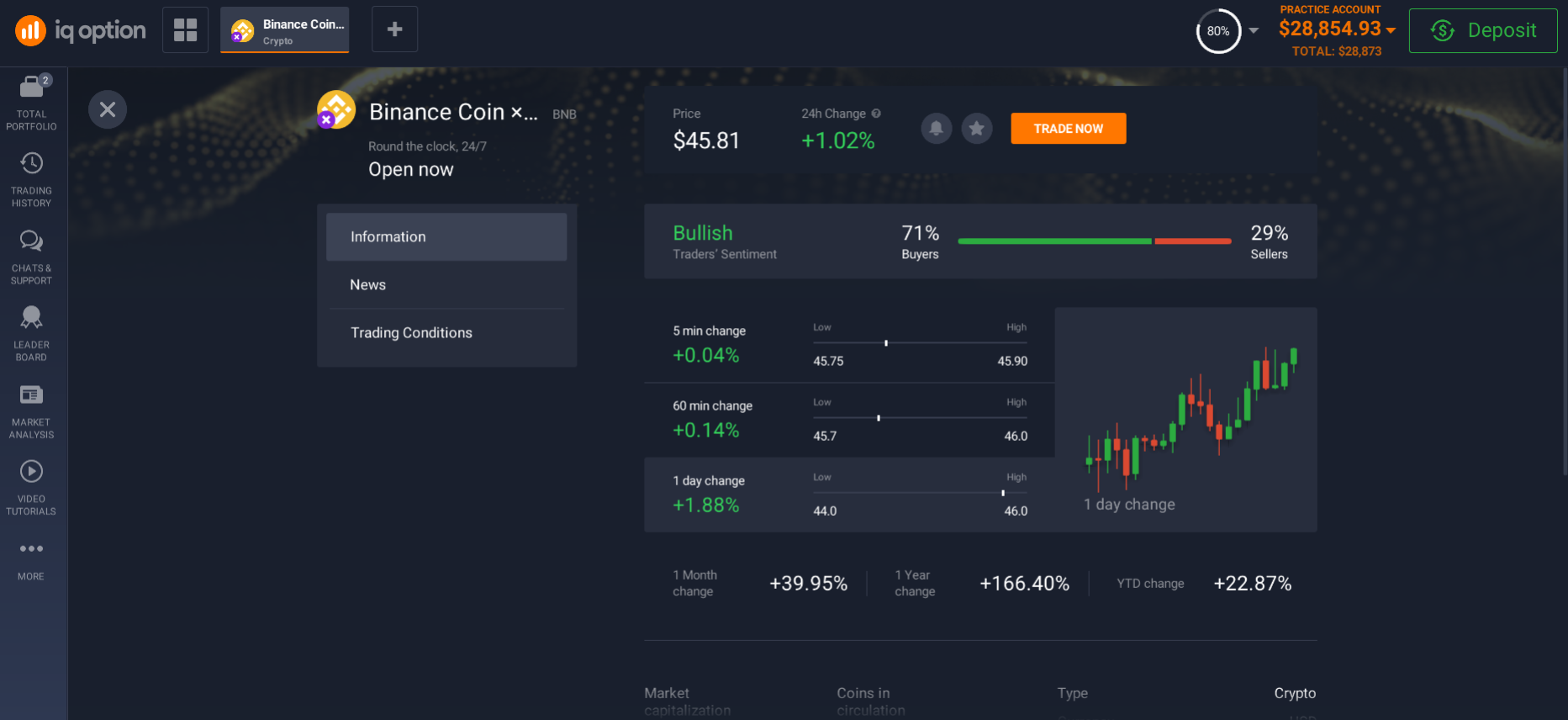 Why buy BNB tokens?
The creators of BNB have big plans to develop the project.
In the future, the Binance team plans to create a multifunctional decentralised exchange platform where BNB tokens will be used as the leading digital asset.
It is planned that other innovations will complement the Binance ecosystem: Binance Labs, a technology incubator for blockchain projects, and the Binance Info information service. BNB tokens will fuel the entire system, which will have a significant impact on their value. In the revamped platform, Binance Coin cryptocurrency will be used for transactions and fully all exchange fees.
Along with the platform's popularity, the number of users is increasing, which provokes an increased demand for BNB tokens and affects their financial value. Therefore, it is profitable to buy BNB coins both with the expectation of making a profit in the short term and a long-term perspective.
BNB currency: issuance
SMS analytics service (CoinMarketCap) has changed the rules by which Binance Coin issuance is calculated. This comes a few days after Binance announced changes to its BNB token "burn" programme.
In July 2019, the cryptocurrency exchange destroyed 808,888 Binance Coin. The total amount of coins "burned" was US$23.838 million. The founder of Binance, Changpeng Zhao, then made a statement that to improve the Binance ecosystem, they decided not to use those cryptocurrencies left for the company.
There has been a decline in the market capitalisation of Binance Coin by more than a billion and a half USD (was 4.59 billion USD, became 3.08 billion USD ). As a result, in the CoinMarketCap ranking, Binance Coin dropped from 6th place to 8th, then rose again.
Binance Coin developers are destroying coins and will do so to the limit until their issuance stops at the 100 million Binance Coin mark.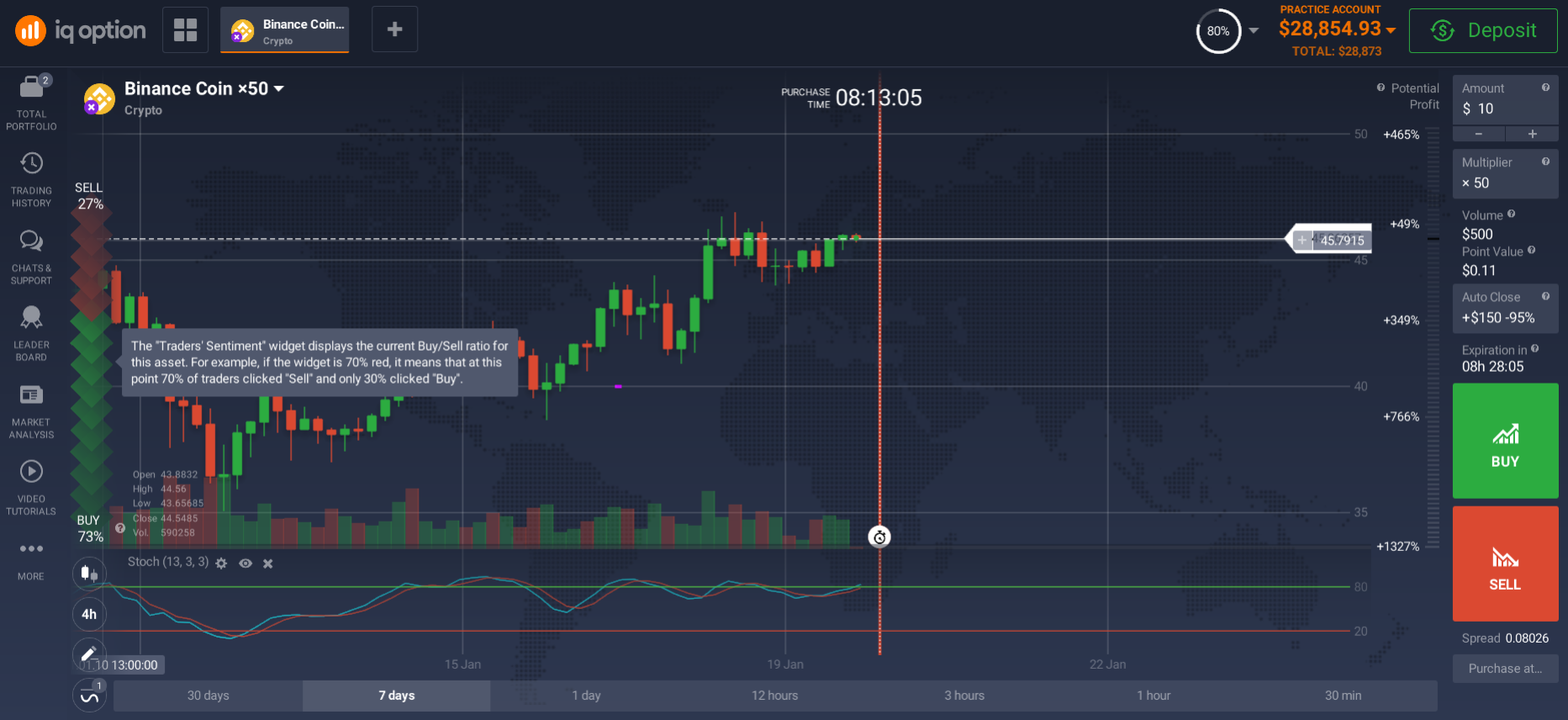 The basics of investing in cryptocurrencies
To start investing in a completely foreign market is to waste money. A savvy investor always starts with researching the investment market and assets. If you want to invest in Binance Coin, you have to apply fundamental and technical analysis, just like traditional trading.
Fundamental Analysis
The fundamental method of analysis is most often used to assess the state of a particular cryptocurrency project by checking its:
Reliability;
Financial capabilities;

Development prospects;
Clients/users.

If you are going to invest in new cryptocurrencies or tokens that not much is known about but have growth potential, you should first check the following components of the crypto project:
The White Paper or the project's operating plan. You need to check whether there is a technical document for developing the cryptocurrency, platform or another asset that is being offered for investment.


Team. Here it is worth paying attention to who is behind a particular project, analysing the experience of the team and the resources available to the project. There are cases where the entire project is a sham, and the "team" are nonexistent people.


Roadmap. The project must have a development plan. It describes what and in what period the developers plan to implement. Also, it describes what actions to perform to increase the value of their own or the cryptocurrency tokens.

Be wary of false information spread online by bots or advertisers. These projects promise high profits in the form of dividends but are often just pyramids and last for a short time, making profits only for their owners.
Technical Analysis
Technical analysis is predominantly based on the study of price charts of cryptocurrencies over different periods. It uses various methods to predict prices, such as Elliott waves, Japanese candlesticks or Fibonacci levels. Technical analysis is used chiefly in moderately 'stable' markets, which have been around for about a decade. However, cryptocurrency/token rates are volatile and using this analysis can be very risky.
What could happen if cryptocurrency prices rise?
New investors are attracted to the market. What exchange might these new investors use? Most likely Binance. This stream of new investors will probably come across BNB coins and see the benefits of the coin. This demand should benefit the price of the BNB coin.
How to invest in Binance Coin in Pakistan?
If you want to invest in Binance Coin in Pakistan, you must choose the right broker. Next, Register on the platform. Don't worry; registration is fast.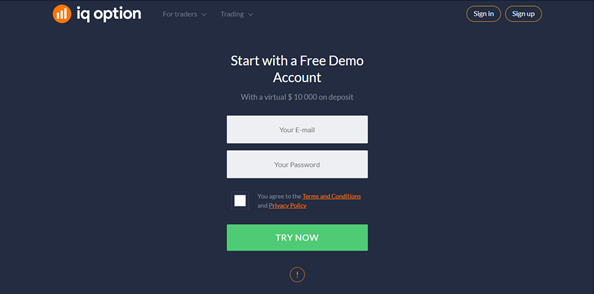 Demo account
Spending and not losing? Sounds like a pipe dream? Of course, but a demo account is a great way to try trading without losing any real money.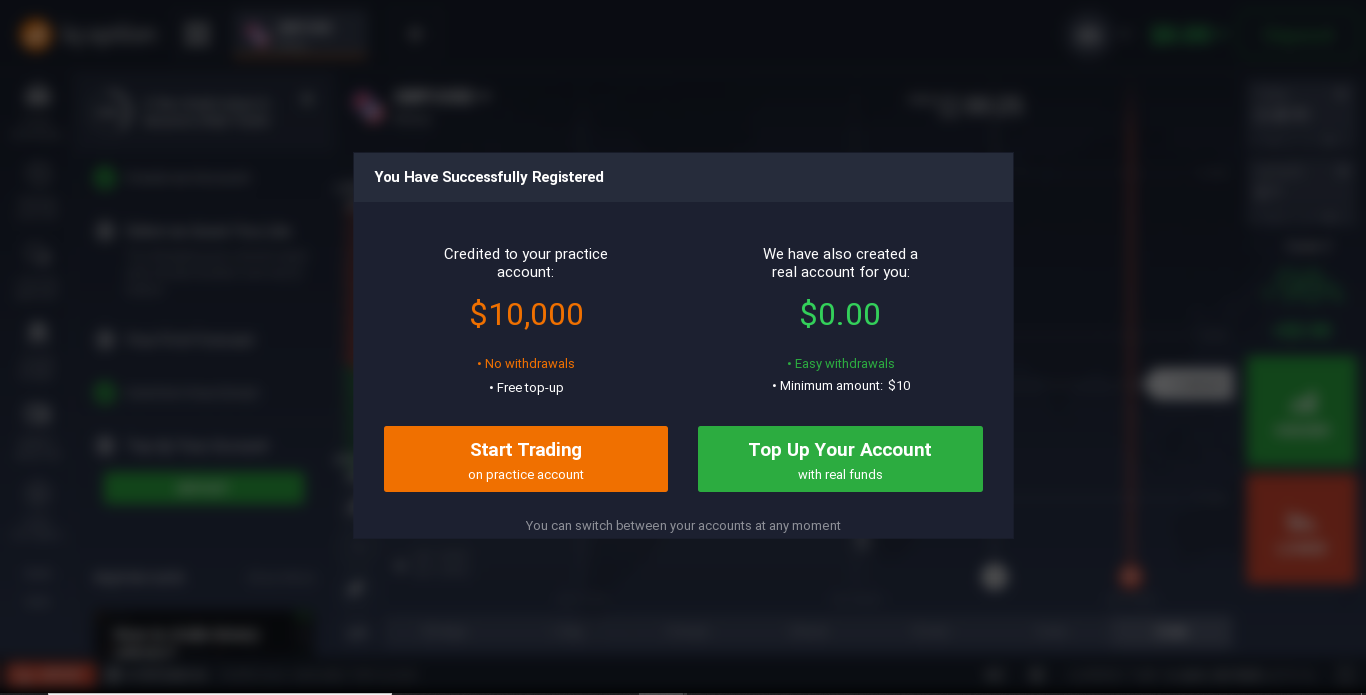 Real account
Once you gain experience and knowledge, you will want to move immediately to buy Binance Coin in Pakistan. All you need to do for that is to make a minimum deposit.
Wish you success in trading!
Related pages
Bitcoin Trading Leverage in Pakistan
SIMPLE AND RELIABLE
MONEY WITHDRAWAL