Bitcoin Leverage Trading in Pakistan
From school physics, we remember that the arm is the part of the lever that is equal to the distance from the fulcrum to the point of force application, which is calculated according to a formula (how can we not remember the example of Archimedes, who was looking for a fulcrum to turn the earth over!).
We know from everyday practice that the longer the lever, the easier it is to lift the load, the less physical force needs to be applied - the lever provides the lifting force. Leverage works pretty much the same way in investments - it allows you to make more profit with less effort. Leverage in Forex or any other exchange is a ratio of the trader's deposit to the total amount of transaction, which may be many times higher than the available deposit.
A broker will lend you the amount of money you need for a trade that is larger than the number of your funds in your account. You borrowed money from the broker and called it leverage.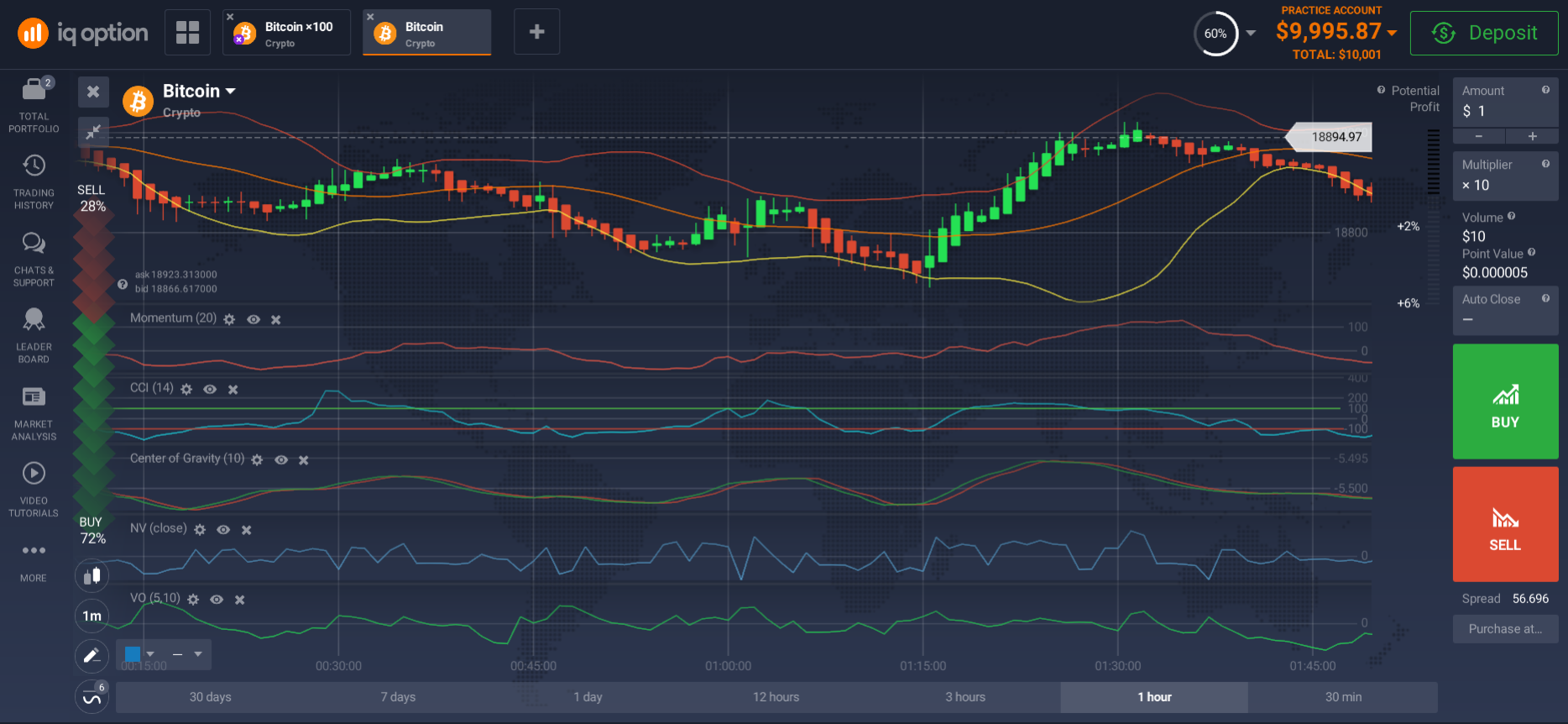 What is Bitcoin leverage trading?
In finance or business, the term "leverage" refers to the strategy of using borrowed funds to acquire assets in addition to using equity. The funds are borrowed to expect the asset purchased will bring the borrower higher returns.
What is Bitcoin leverage trading? And how does it work? That is the central question of many novice traders around the world.
In trading, "leverage" is an opportunity offered by brokers that allow traders to make larger trades in financial instruments than they would be able to afford with only their capital available in their trading account. In other words, Bitcoin trading with leverage allows traders to use funds borrowed from a broker to increase their market presence or trading position, with the expectation of increasing their return on investment.
With Bitcoin leverage trading, a trader only needs to invest a portion of the total value of the position. The broker takes the remaining amount to take a privileged position in the trade. No interest is paid on the additional funds offered by the broker. In fact, this capital is provided without any commission. However, traders need to know the principles of margin trading to use leverage as effectively as possible and, at the same time, to manage risk wisely.
While Bitcoin leverage trading in Pakistan is prevalent, it has pros and cons. By increasing their presence in the market, traders increase their chances of making higher profits and their chances of making potentially more considerable losses, which will directly depend on the market's direction.
Leverage or margin trading is the key trading strategy and is a standard offering for brokers. To understand the principles of leveraged trading, it is essential to examine the pros and cons of this investment strategy.
Leverage trading works
The leverage trading strategy allows traders to open more prominent trading positions in the financial market using only a small deposit.
The ratio between the value of a trading position and the required investment is called leverage. The percentage of the value of the trading position that one must have in one's trading account to open a trade is called margin.
Each Bitcoin leverage trading platform has its margin requirements and level of leverage it offers to its clients.
Leverage allows traders to open more significant market positions on bitcoin trading platforms with leverage and is an industry-standard in trading. It can be used to trade various financial instruments such as forex, commodities, indices, cryptocurrencies and more. However, Bitcoin trading with leverage is currently one of the most popular financial tools among both novices and professional traders.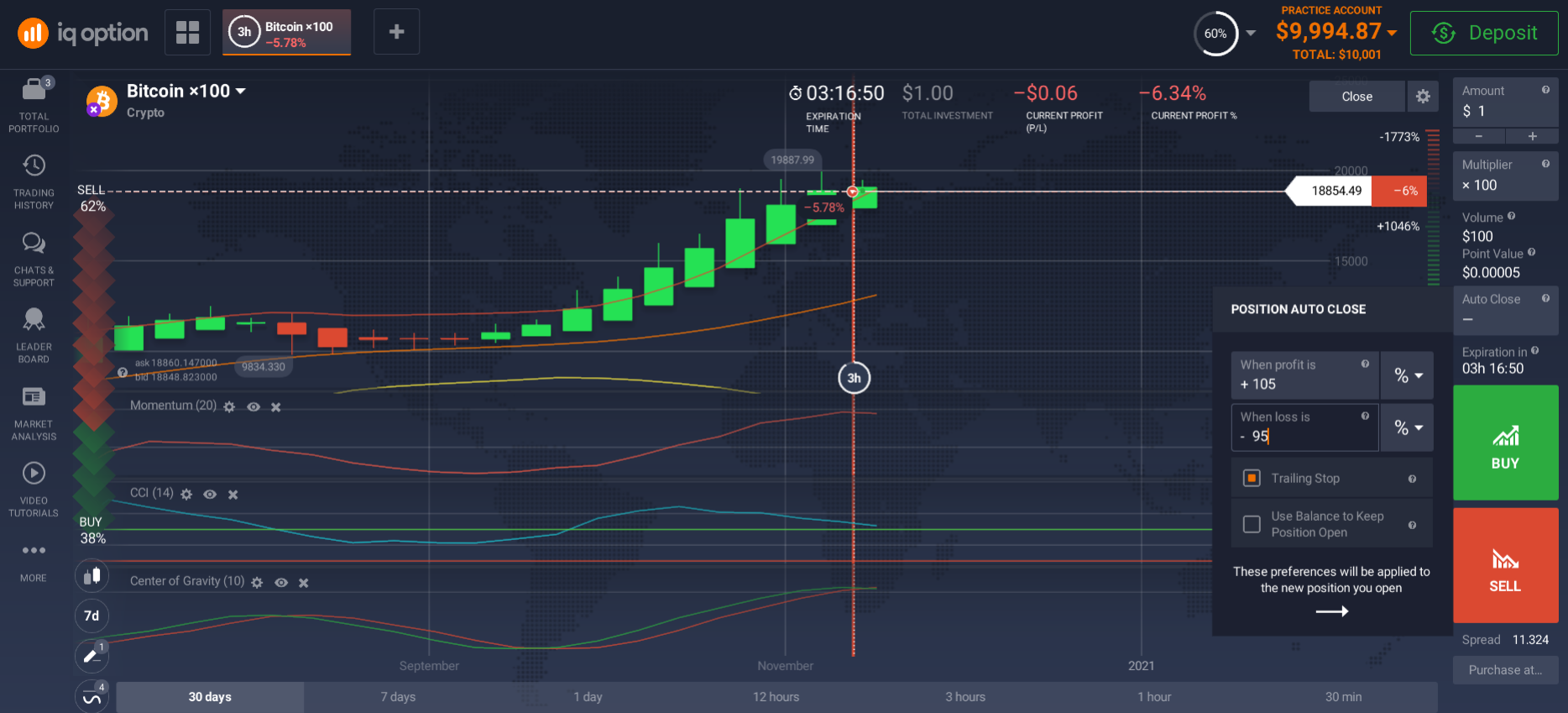 Advantages and disadvantages of margin trading
Naturally, margin trading, like everything else, has its advantages and disadvantages. Let's start with the good.
Pros:
You can trade with a small deposit. Before the advent of margin trading, only wealthy people could afford it. Now it is available to almost everyone.
Leverage trading allows you to earn large sums in a relatively short time.

The broker's leverage is usually interest-free. This means that the broker has no interest in profiting from you by giving you a loan. And you will get back the amount you borrowed.
You earn more money with less effort by doubling your bets.

Instead of keeping a substantial amount in your trading account, you can divert the funds to other investments. All this is possible because you are only required to keep a small part of the total value of your trading position in your trading account.

Now let's move on to the cons. Minuses need to be considered to reduce failure risks and loss of money.
Cons:
In case of losing trades, the losses will be quite severe.
No matter how a trade turns out - you have to pay the brokerage back in any case.
Before a broker can give you high leverage, they will require that you agree to meet certain conditions. If you cannot complete the transaction to the extent necessary, your portfolio may be automatically liquidated in his favour at the request of the broker. And your positions, which are potentially worth much money to you, can close early.

A trader should realise the main thing before margin trading in Pakistan is that the trader will be trading with borrowed money. If the deal is successful, you will get several times more, but if it is not, your losses will be measured in the same proportion. A loan is a loan. You take other people's money, and you pay back your own.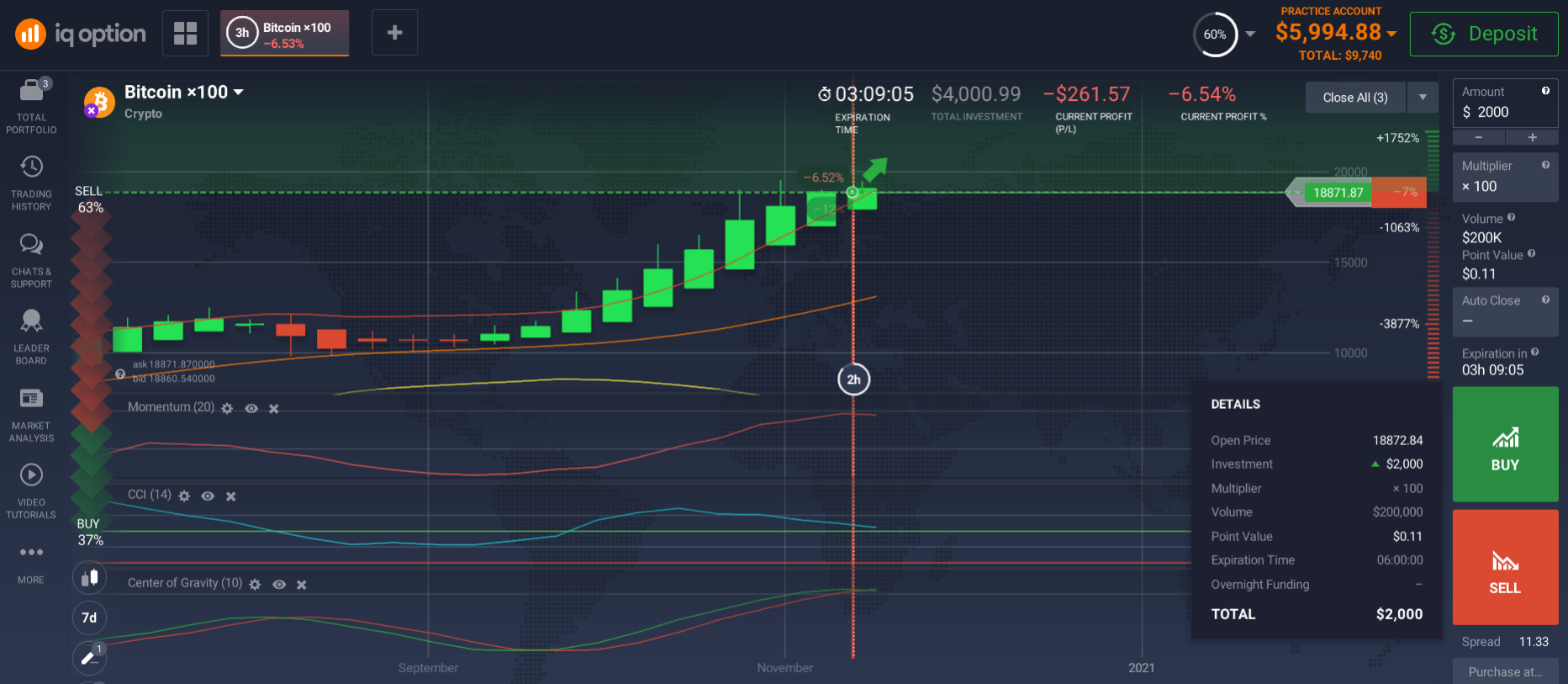 Top rules for beginners when trading with leverage
Beginners may get the impression that the system is designed especially for them, and they will be able to use it to the fullest extent to increase the deposit. But it is better not to rush headlong into it.
Professional traders often say: Don't be in a hurry. Learn first. Try to take a minimum leverage ratio, and increase your deposit and leverage gradually so as not to lose the last one.
Leverage trading has strict rules, the non-compliance with which is fraught with danger: the broker needs collateral for the money you provide - and this is not just money on the deposit, but also your other assets. Leverage is issued only on liquid assets. If you have them - the list is available from your broker.

The requirements for margin trading differ depending on the asset leverage is also highly dependent on the broker and his terms - the spread is vast, from a fraction of a percent up to 50 percent the outcome of margin deals can affect the fate of individual companies and even the economy as a whole, so they are regulated by law.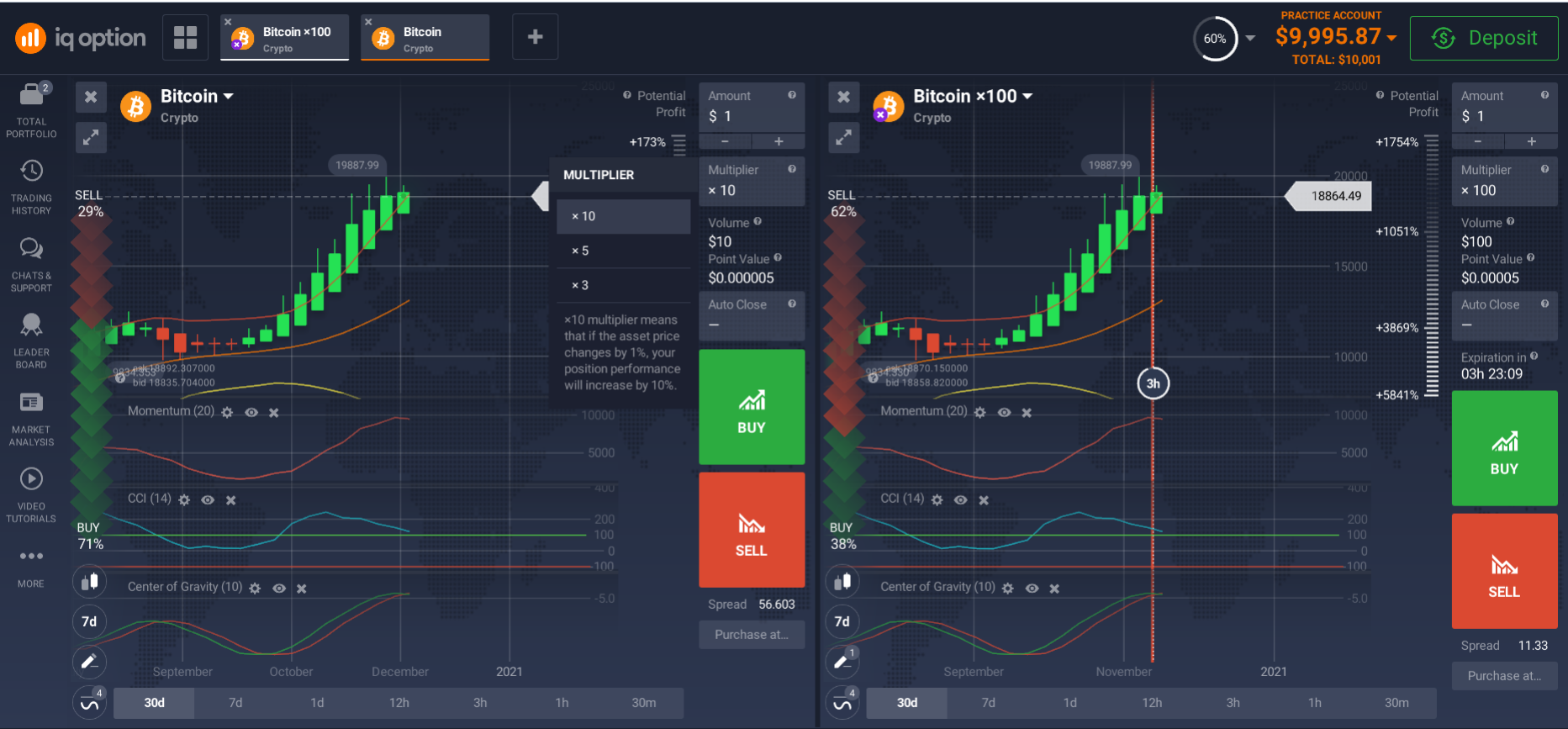 How to start Bitcoin trading with leverage?
So, you can start margin trading in Pakistan in just a few minutes. What do you need to do?
Register
Register on the Bitcoin leverage trading platform. Registration is a pretty quick and easy step.
Verify
To verify your account, click on the red field "your account is not verified".
Step 1: verify the email address. During registration, you will receive an email with a verification code. Enter the code in the corresponding field.
Step 2: confirm your phone number. Enter the country code and phone number here.
You can skip this step.
Step 3: upload your identification documents for verification:
You will need to upload your documents to the platform for successful verification.
If you deposited with a bank card (or multiple cards), upload a picture of both sides of the card here. Cover the CVV code and card number, leaving only the first six and last four digits. Check if the card is signed. See the video tutorials for more detailed instructions.
If you have made a deposit using an e-wallet, a scan of your ID will suffice.
Demo Account
We strongly recommend that you take the chance to learn how to trade on a demo account. You can always fund your demo account free of charge if it has a balance of less than $10,000. You must first select this account. Then in the top right corner, you will see a green "Top-up" button and an icon with two arrows. When you click on it, you will see a window to choose whether you want to top up your demo account or your live account.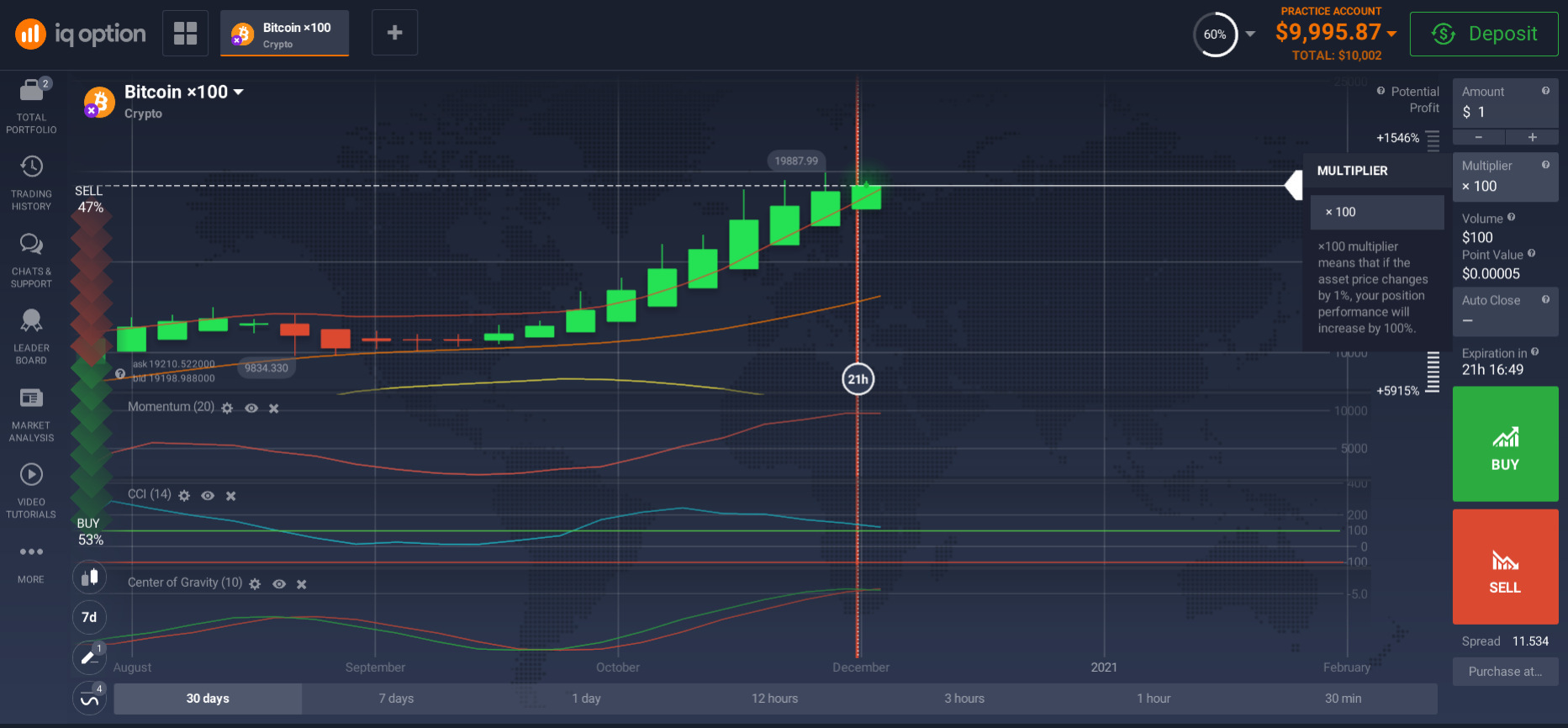 Summary
Now you understand what leverage is all about. It has become evident that the higher it is, the more it resembles a double-edged sword - as the chances for higher profits increase, the greater the risk of getting nothing. So use it wisely and don't go overboard.
All bitcoin and altcoin traders know that cryptocurrency is very volatile. Sometimes this creates congestion on bitcoin exchanges. So, to get around this problem, you can set limit orders in advance and let them trigger automatically, even if you are not at your computer at the time.
Try to choose a reliable Bitcoin trading platform with leverage - then you will have experience, practice and profit.
FAQ:
There are points that, at first glance, have no connection with margin lending, but have a significant impact on it.
Single brokerage account.
The service pools funds across trading venues. If platforms are not pooled, leverage will be calculated and applied separately for each platform.
Brokerage and exchange commissions.
If commissions are scheduled to be deducted, and there is no money in the brokerage account, a debt will arise. This will create a loan, and part of the assets will be taken as collateral in repo/swap transactions. That is why it is worth having a reserve of funds in the account.
Trading modes.
There are different trading modes on the platforms: T0, T+1 and T+2. That is, settlement may occur at the time of the transaction, on the next trading day, or the day after. Because of this, if you sold an asset with a trading mode T+2 and on the same day you buy an asset with trading mode T+1, then credit is formed for one day. So, the transaction date is not as important as the date of settlement.
Related pages
What do you need to trade cryptocurrency?
How does crypto futures trading at Binance work?
SIMPLE AND RELIABLE
MONEY WITHDRAWAL