What is Bitcoin Cash (BCH)?
On August 1, 2017, a new cryptocurrency Bitcoin Cash/Bcash (BCH) separated from the Bitcoin (BTC) network.
The main reason for the hard fork (switching to a new protocol that is incompatible with the previous version) of the Bitcoin network was that development groups proposed competing plans to improve the network protocol. They could not come to a consensus, and so the network split in two.
In other words, one group of nodes (controlling the blockchain to distinguish between legal and illegal transactions) continued to use the old software, while the other switched to the new one. With the switch to the new version, the amount on bitcoin wallets was converted to bitcoin cash.
Initially, the BCH block size was 8 MB, while BTC used 1 MB blocks. But then, on May 15, 2018, BCH increased the block size to 32MB to better prepare the coin for mainstream adoption.
At the end of 2017, due to the influx of new money into the crypto ecosystem, Bitcoin reached its first high of $20,000. Apparently, the BCH team foresaw this and assumed that the network, in its current state, would not be able to keep up with the number of transactions that would grow in the near future. Therefore, they looked for an alternative that was more suitable for growth and scaling.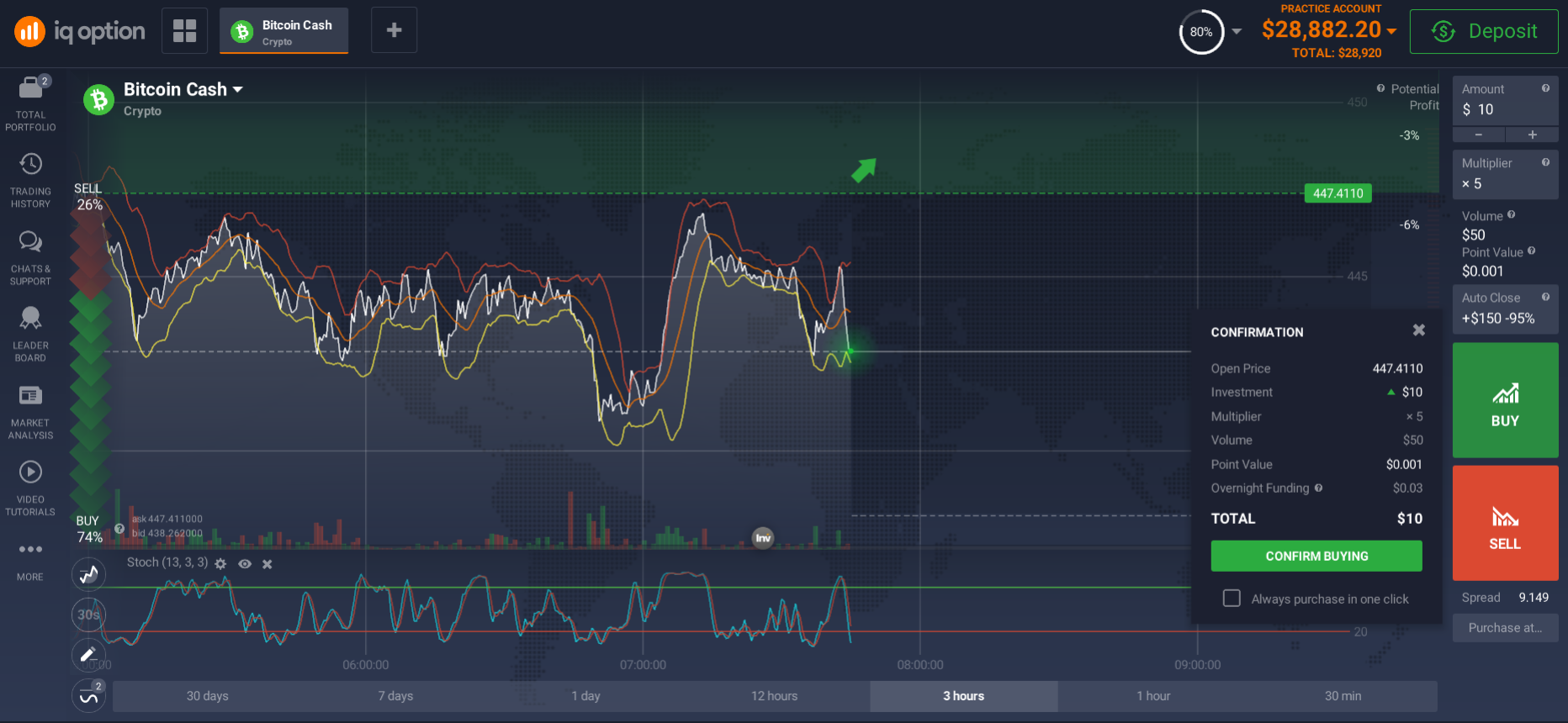 Differences between Bitcoin and Bitcoin Cash
First, currencies differ in transaction cost and commission:
Bitcoin validates a maximum of 7 transactions per second.
Bitcoin Cash validates 100 transactions per second.
Bitcoin is often positioned as digital gold, and Bitcoin Cash proponents criticize this approach while also promoting their currency. On their website, they make the following arguments: the global cash market is valued at $100 trillion, while the global gold market is valued at $10 trillion. Since the cash market is 10 times larger than the gold market, Bitcoin Cash not only has a more reliable use case, but also "greater upside potential."
"If BCH covers only 1% of global transactions, then 82 million transactions will be made daily on the network," says the Why Bitcoin Cash website.
Bitcoin Cash enthusiasts also emphasize that out of the 3 trillion annual global transactions, 75% are cash, only 13% are credit and debit cards, and 12% are "other". These figures, in their opinion, emphasize that due to low fees and accelerated processing times, BCH is more suitable for daily mass use.
This is their main argument in favor of buy BCH and invest in Bitcoin Cash. Fans of this coin believe that in the future, Bitcoin Cash will be able to overtake Bitcoin.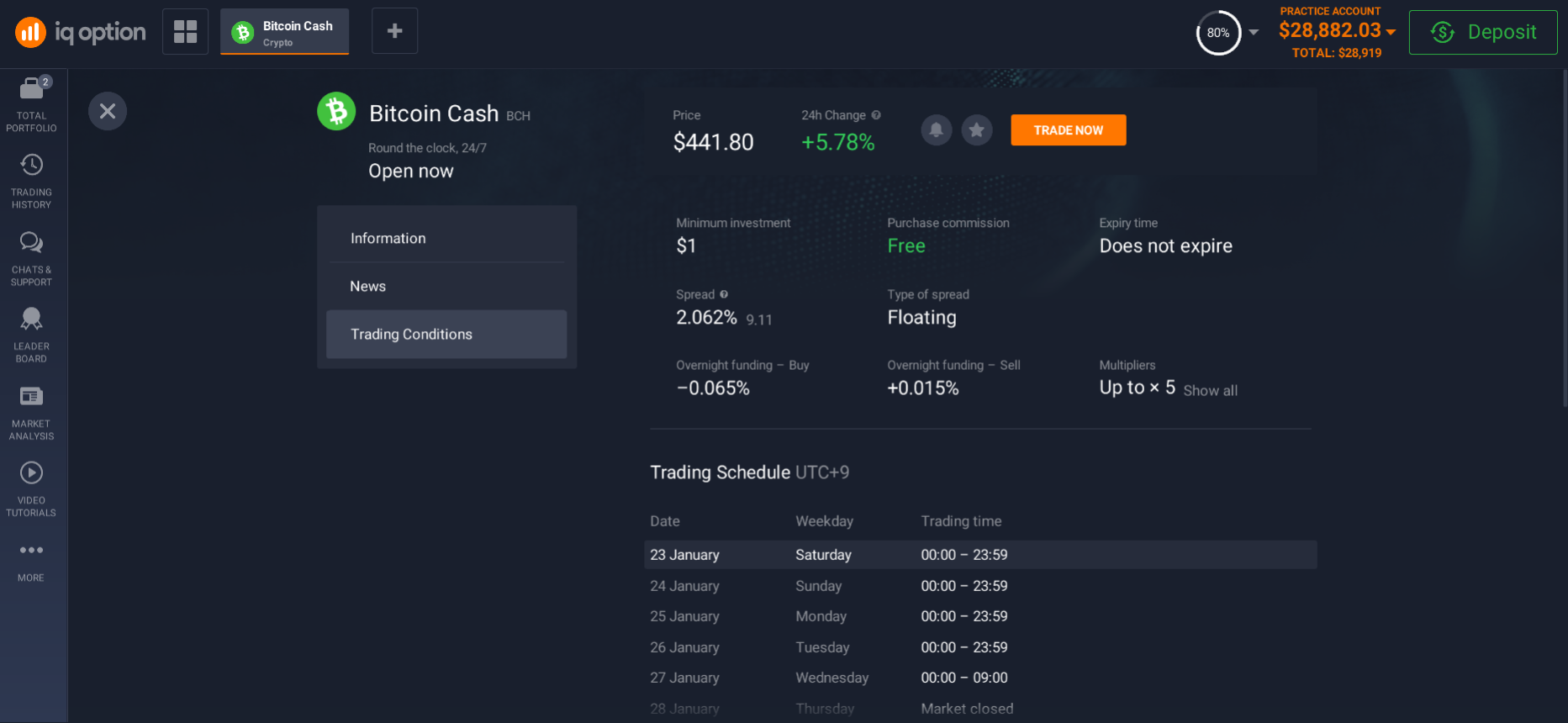 Disadvantages of Bitcoin Cash
In addition to BCH, there have been other forks in the Bitcoin ecosystem. Only a few of these projects remain relevant.
At the end of 2017, Bitcoin Gold (BTG) appeared, which was based on changes in the mining algorithm.
At the end of 2018, there was a hard fork of the Bitcoin Cash blockchain, which resulted in the emergence of a new cryptocurrency, Bitcoin Satoshi Vision/Bitcoin SV (BSV), which supports a block size of up to 2 MB.
One thing is for sure: at the moment, all offshoots of Bitcoin and Bitcoin Cash are attracting a fraction of the attention and investment compared to the originals of BTC. But ultimately, all these hard forks had a strong negative impact on Bitcoin Cash itself.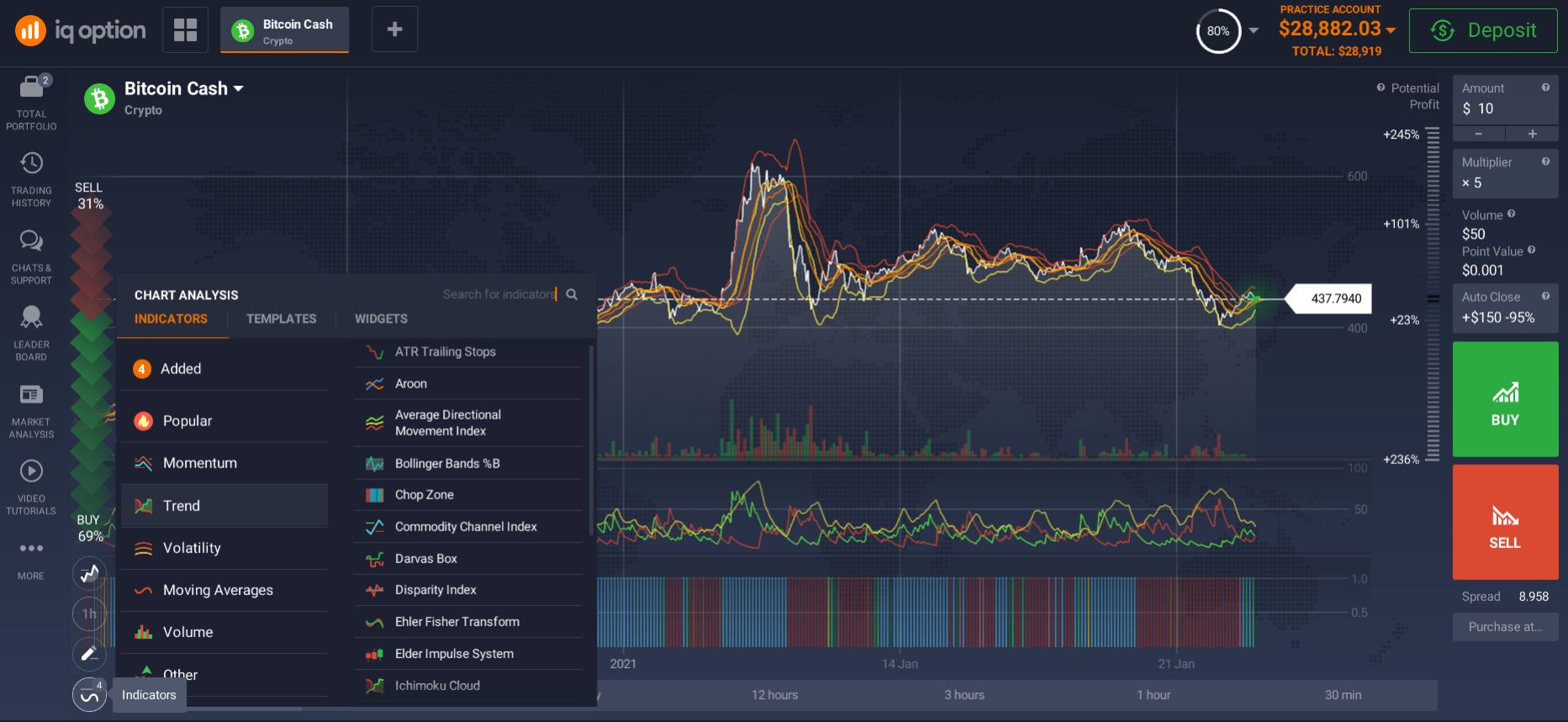 When part of a large company becomes an independent entity, the value of the individual asset is generally expected to be higher. The cryptocurrency market works a little differently, and in this case, numerous hard forks had a negative impact on the token.
After all, BTC and BCH can coexist and be used for different purposes: BTC as digital gold (store of value) and BCH as PayPal 2.0 (media of exchange). However, in order to realize this, the BCH ecosystem will need to grow significantly, which is not facilitated by numerous forks. In addition, the ultimate goal of the project may be hampered by community fragmentation and internal divisions.
Bitcoin is likely to retain its dominant position for a long time to come and will be able to solve the scaling problem in the future. And BCH will probably only serve as a temporary medium of exchange and will not be able to catch up with its predecessor, the world's first and most valuable cryptocurrency.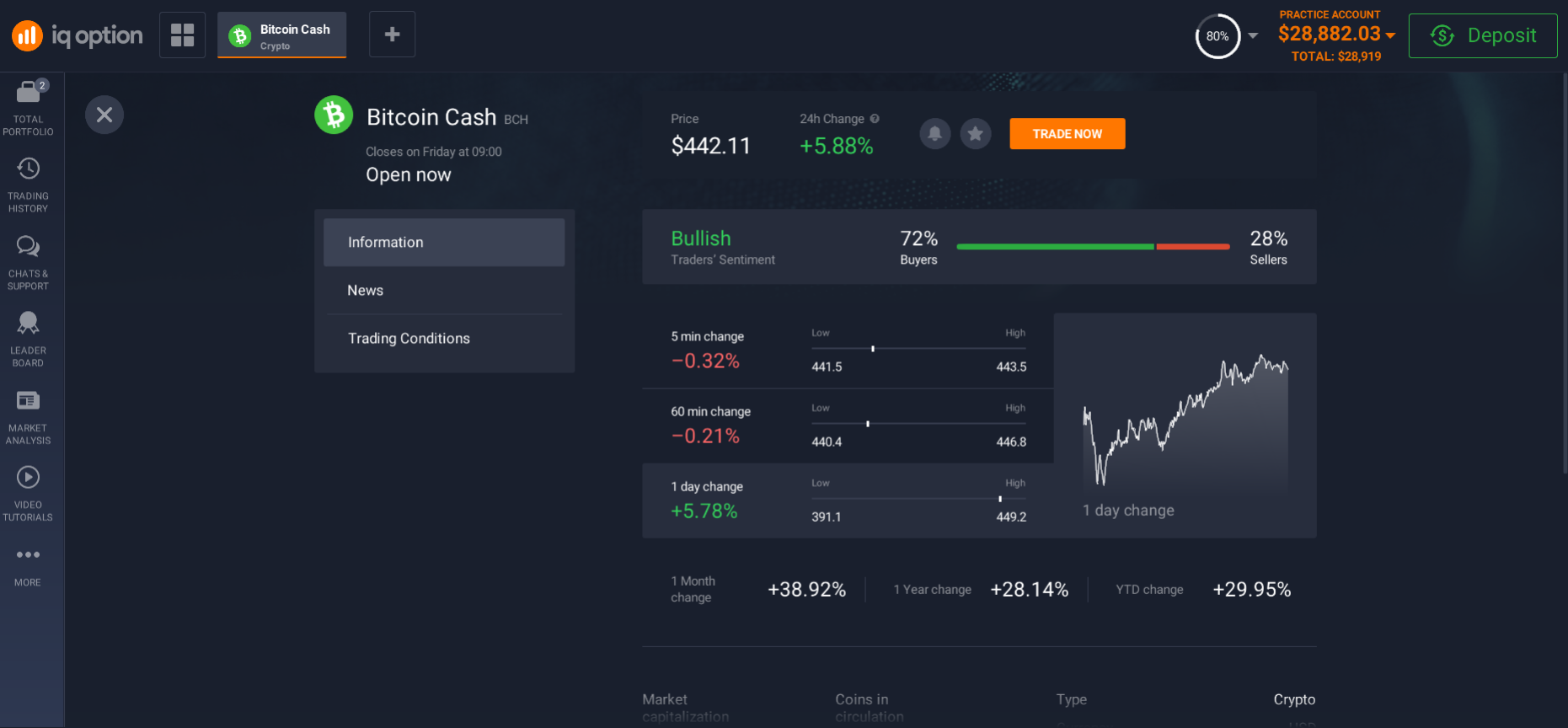 How to buy Bitcoin Cash in Pakistan?
Even though BCH is less polarized than BTC, buying Bitcoin Cash in Pakistan is quite easy. The token has been on the market for a long time and is in the top 30 coins. Therefore, all popular exchanges have long included the token in their listing.
You can buy Bitcoin Cash in Pakistan not only on the exchange, but also in numerous brokerage companies. Against the backdrop of the growing popularity of digital money and its attractiveness for trading, many bikers began to include cryptocurrencies in their list of available instruments.
It is important to note here that buying BCH does not mean a physical buy of Bitcoin Cash. When you trade with a brokerage company, you use cryptocurrency CFDs.
A contract for difference (CFD) is a popular type of financial derivative, or derivative. Derivatives are contracts with a limited duration, which are a "derivative" of the underlying asset, and are fully consistent with its real-time value.
For a trader, trading in derivatives is more interesting than trading in the spot market. In this case, you can not only carry out operations on buy Bitcoin Cash, but also sell the asset. This significantly expands the list of possible trading strategies.
Working with brokerage companies has other advantages:
Reliability. Over the past few years, cryptocurrency exchanges have repeatedly discredited themselves. Major hacks of crypto exchanges occur with regular regularity. In this regard, brokerage companies are able to provide a higher level of security and reliability.
Deposit/withdrawal of funds. Many crypto exchanges do not work directly with fiat money, and those that do have a very unfavorable exchange rate. In some cases, users could lose up to 15% of the amount on conversion. Recently, the situation has changed for the better, but brokers often have more competitive deposit/withdrawal conditions.
Trading conditions. At the moment, brokerage companies can offer more interesting trading conditions for working on the market.
Trader support. Every financial market participant would like to feel supported by the company. In this brokers can offer wider and better services. It's no secret that you can wait a week for a response from technical support on some exchanges. A good broker always provides online customer support.
Trading platforms. Brokerage companies have been operating on the market for a long time and are able to offer their clients high-quality platforms suitable for all types of trading. Most exchanges provide clients with very poor functionality platforms.
As you can see, brokerage companies are able to provide traders with more interesting conditions for work. Therefore, if you want to buy Bitcoin Cash in Pakistan, then it is better to use the services of brokers.
How to invest in Bitcoin Cash in Pakistan?
Brokerage companies are not suitable for investing in Bitcoin Cash in Pakistan. The fact is that investments involve holding a position for a long period of time, and usually involve the physical acquisition of an asset.
By trading with a brokerage company, you are trading CFDs, not the asset itself. Also, commissions and swaps do not allow you to hold positions open for a long time. The swap will eat up all your profits.
Therefore, it is better to invest in Bitcoin Cash in Pakistan through the direct purchase of a token on the exchange. Now you can buy BCH on any popular platform, but it is better to give preference to time-tested companies:
1. Binance;
2. Okex;
3. Huobi;
4. others.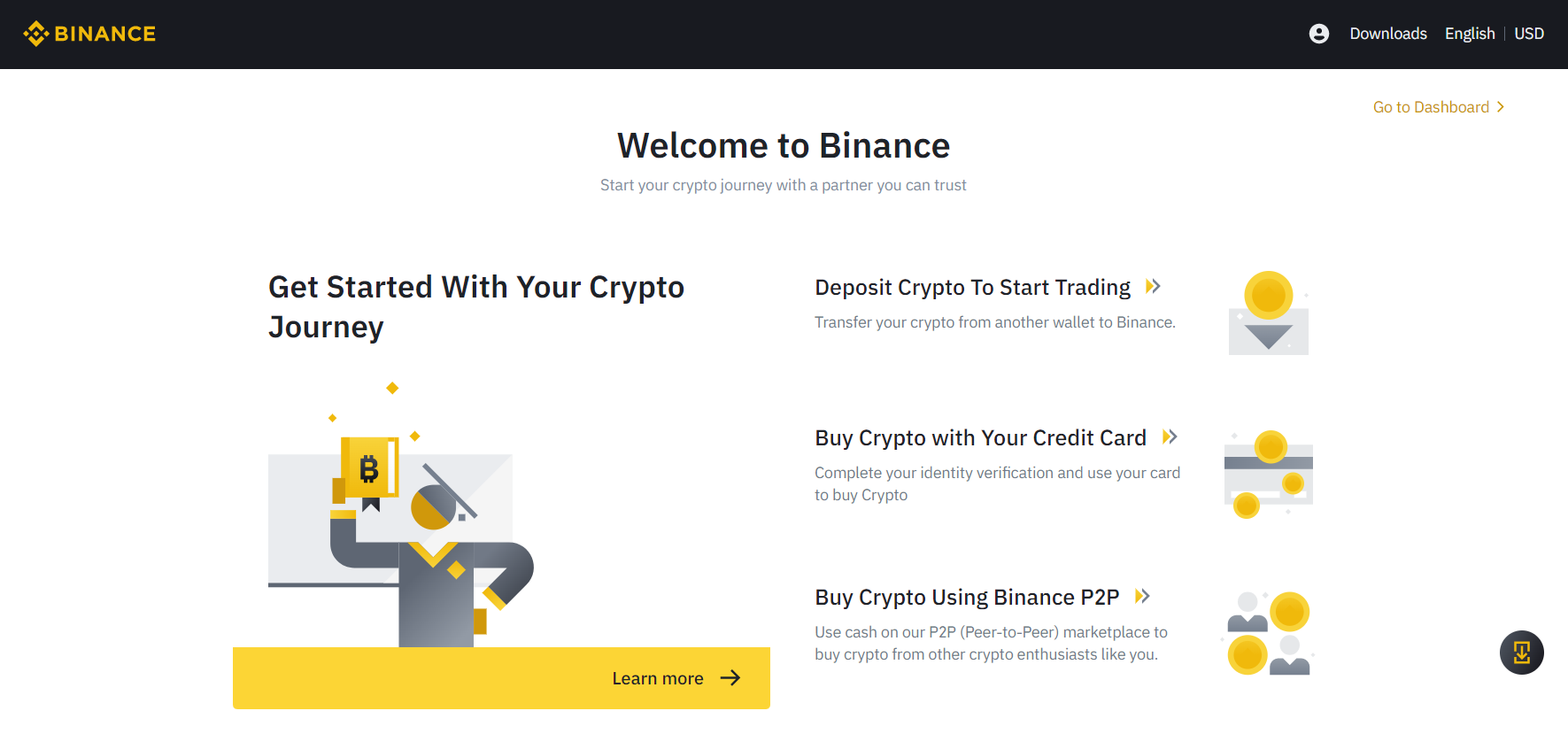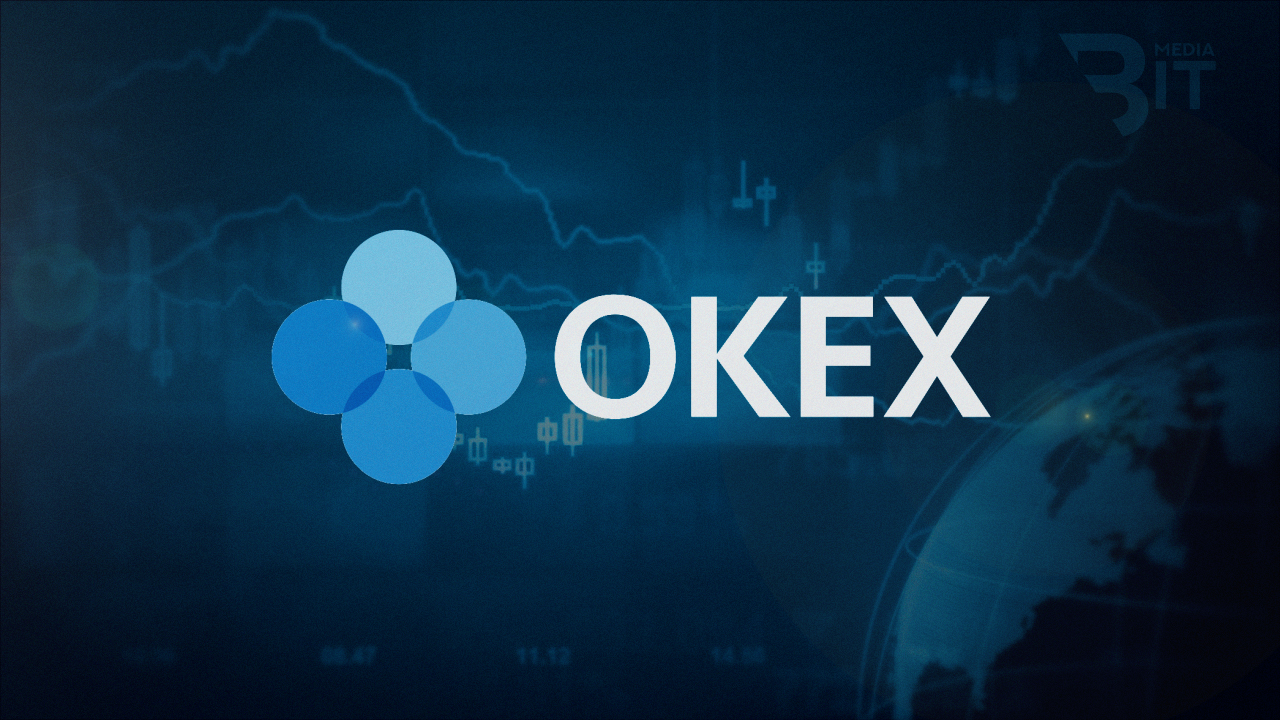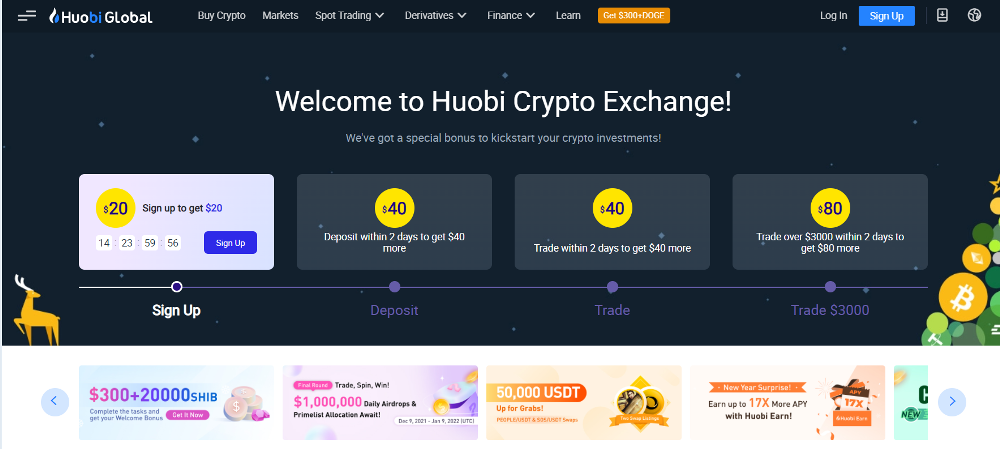 In this case, you increase the security of your investment.
Invest in Bitcoin Cash involves not only the purchase of an asset, but also long-term storage. Therefore, you should take care of choosing a reliable wallet for storing funds. The best way to do this is with a hardware wallet, a small smart gadget with a data protection feature. At the current time, a hardware wallet provides the highest level of protection for your funds.
The most sought after and popular hardware wallets are: Trezor and Ledger.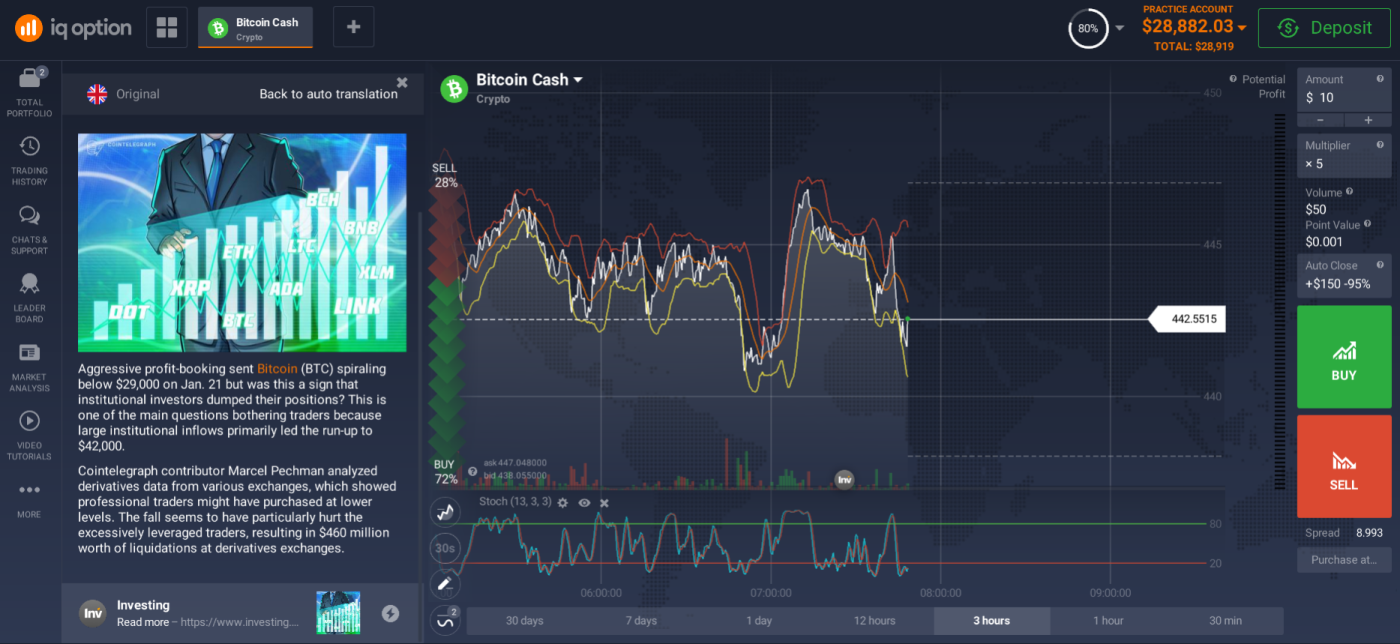 Is it worth investing in Bitcoin Cash?
It is rather difficult to answer this question. Everything will depend on how the market situation develops and where the cryptocurrency market will move.
At the moment, Bitcoin Cash is supported by only a small part of the community who like the idea of ​​increasing the block size. The rest of the participants remained on the side of Bitcoin and SegWit.
If you choose where to invest your money, Bitcoin still looks like the best option. Bitcoin Cash can collapse at any moment and end up at the bottom of the cryptocurrency table, becoming another altcoin with little real value.
But there are quite a few people who believe that Bitcoin Cash can still compete with Bitcoin. The active introduction of cryptocurrencies into public life will reveal all the advantages of Bitcoin Cash, and this coin will be able to bypass Bitcoin in popularity.
SIMPLE AND RELIABLE
MONEY WITHDRAWAL