What is Chiliz (CHZ)?
Chiliz has positioned itself as a leading international provider of fintech solutions for the sports and entertainment sector.
Chiliz has designed and created a platform to attract sports fans on its blockchain, with Chiliz's cryptocurrency (CHZ) as the exclusive currency.
The platform was formed to generate a unique experience for sports fans and monetise fan interaction using blockchain technology. Several well-known football teams, sports companies and athletes are involved in the project.
These include teams and organisations such as Juventus, AC Milan and Ultimate Fighting Championship (UFC)! By partnering with the biggest brands in sports entertainment, Chiliz is introducing a cryptocurrency to an unprecedented number of new potential users!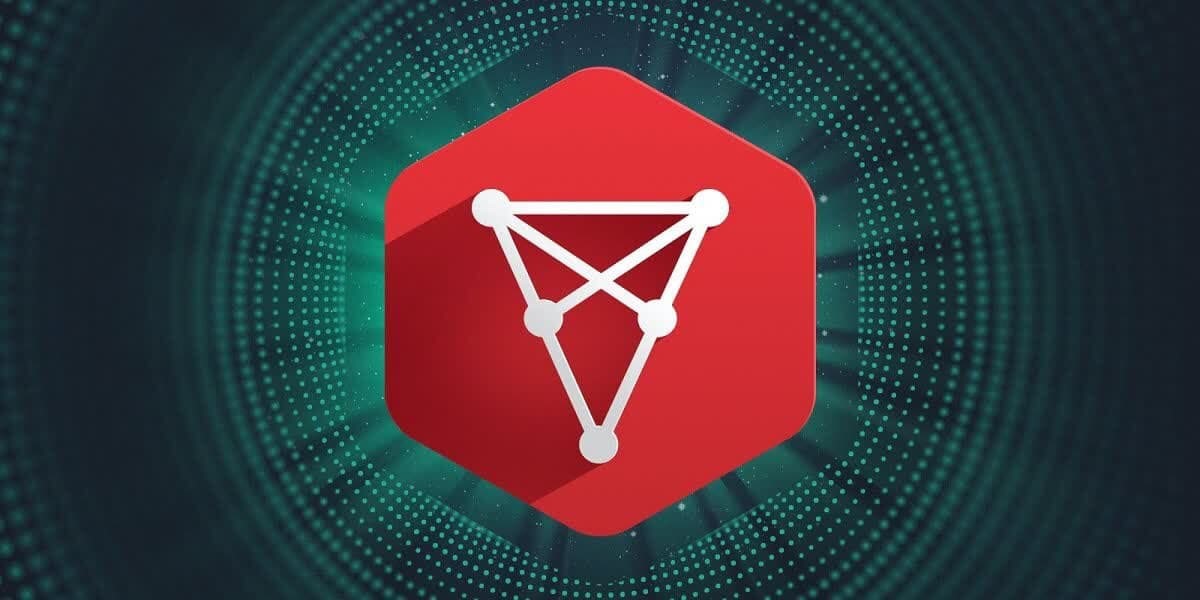 What is the Chiliz blockchain?
Chiliz is a payment and cryptocurrency platform used for blockchain-based services and products aimed at the mass consumer.
Chiliz operates predominantly in the sports sector, especially in football, providing a unique way to attract fans that allows various organisations to incentivise and monetise audience participation.
The Chiliz team understands how passionate and loyal sports fans can be. There is a love of football passed down through generations and plays an essential role in many people's lives throughout the world.
Life long season ticket holders, loyal fans with tattoos and fierce club competitions show just how much people worry about the sport.
Through a combination of blockchain technology, fan tokens and dedicated cryptocurrency exchange, Chiliz is an exciting fan engagement initiative that has taken the cryptocurrency world by storm!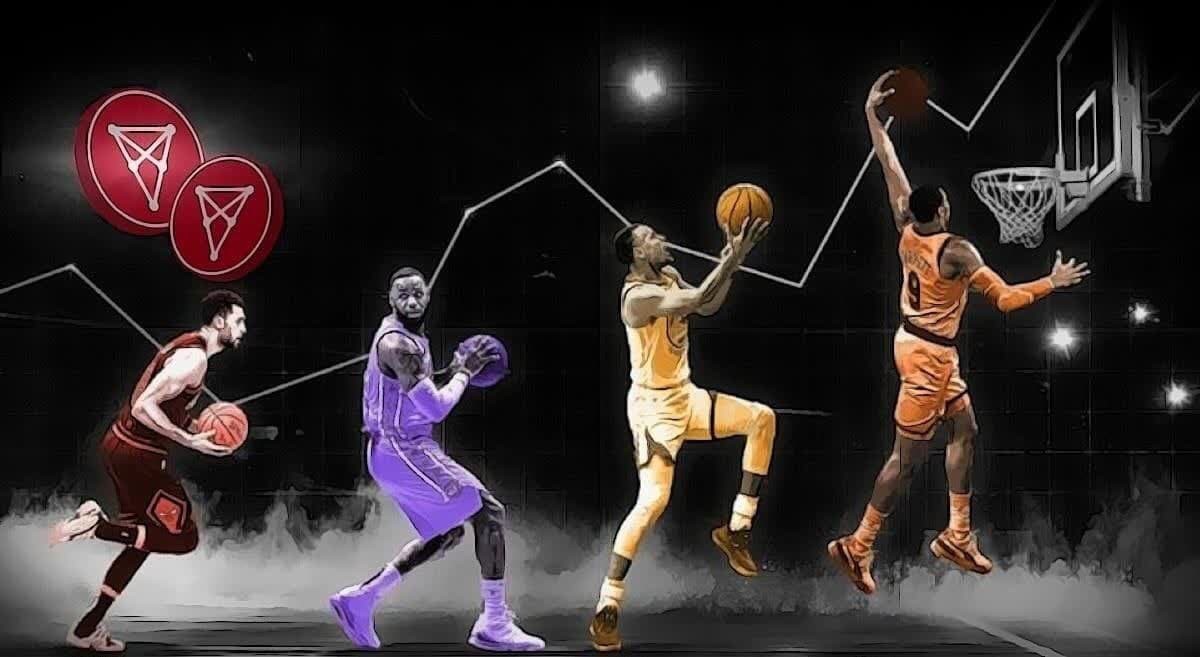 History of Chiliz
Since 2016, the development of the Chiliz platform has gone through many iterations. The team started actively working on product and community development in early 2018.
The team raised $66 million through a private investment round, which helped develop its own app to attract and encourage fans.
In October 2018, 8.8 billion Chiliz tokens (CHZ) were minted and distributed to early adopters. The CHZ token then began trading on several major exchanges, including Binance and BitMax.
The platform went live in late December 2019. Of the many famous clubs that joined Chiliz, the legendary Italian football club Juventus was the first.
Today, Chiliz is a multinational team of eighty-plus people with offices and projects around the world. The platform has attracted nineteen official partners and conducted eleven Fan Token Offerings (FTOs).
The list of partners for the Chiliz tokenised platform is expanding rapidly into new territories. The project aims to host hundreds of new teams from different sports over the next few years.

Chiliz Token (CHZ)
Chiliz Coin (CHZ) is an ERC-20 and BEP-2 compliant token that powers the Chiliz ecosystem. The Chiliz Exchange relies on the CHZ token for its operation.
In addition, the CHZ token is the underlying asset of the entire Chiliz blockchain. That means that all transactions on the Chiliz blockchain require some amount of CHZ. This includes the exchange of tokens on the Chiliz exchange and the fan voting mechanism.
As there was no public sale, all funds for the Chiliz project were raised through private investment. In addition, no public sale will take place in the future either.
The adoption of Chiliz coincided with a massive increase in the token price seen in early 2021. At the time of writing, the CHZ token has a market value of $2.6 billion, reaching a value of $0.5123. Below is a breakdown of the distribution of Chiliz tokens.
CHZ token distribution:
Total supply - 8,888,888,888.
Closed sales - 3,066,666,666.
Team + early investors - 1,111,111,110.
Advisory board - 266,666,666.
Reserve for user base - 1,777,777,780.
Marketing operations - 1 333 333 333.
Strategic acquisitions - 1,333,333,333.
As you can see, a lot has been invested in the distribution of CHZ tokens to ensure that the project is sustainable and can successfully exist in the future cryptocurrency markets.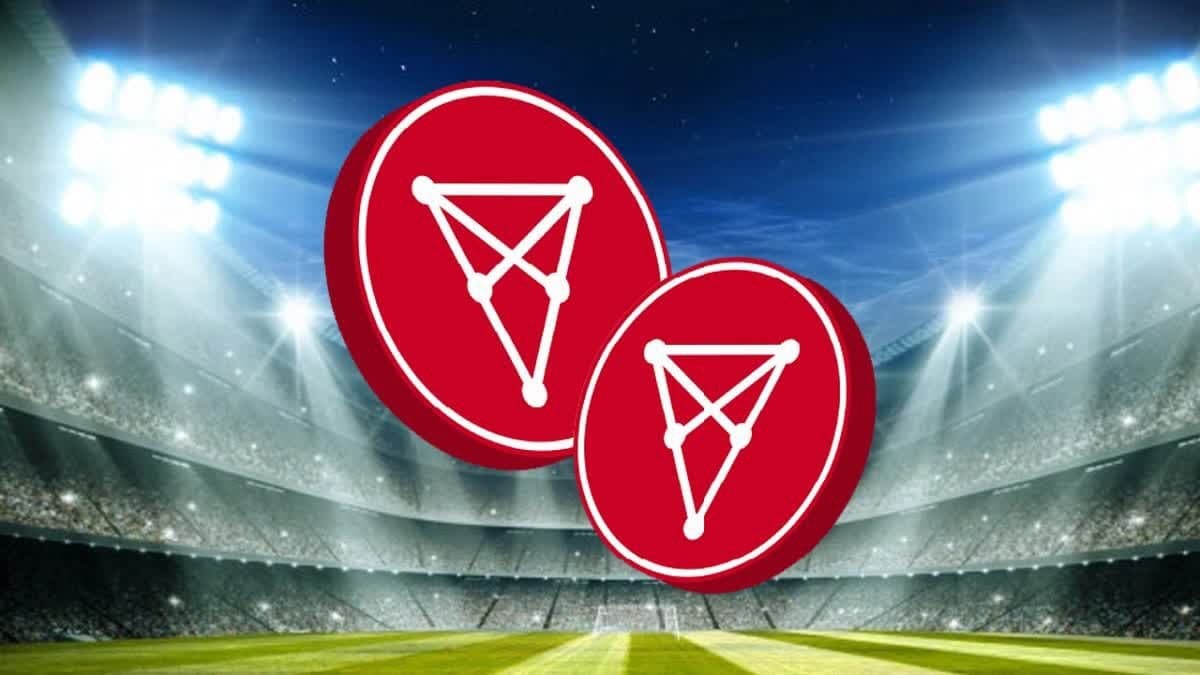 Fan Token Offerings
Fan Token Offerings (FTOs) are similar to cryptocurrency token allocations. They are a fair way of issuing fan tokens on the Socios.com platform for new partners. A fixed price for each fan token is agreed upon before the launch.
A portion of the total amount of fan tokens is then made available to the platform's users, after which it is put on the open market. That allows fans to get early access to the tokens.
Each FTO for a particular token contains valuable information such as the start and end date, the opening price and the fully diluted market capitalisation.
That allows investors to evaluate all factors and make an informed decision before parting with their money, just like when investing in any other token.
Algorithm of operation and use of CHZ tokens
When a new team or organisation joins the platform, it provides a certain number of fan tokens, which fans can purchase at a fixed price on a first-come, first-served basis, using CHZ tokens as payment.
After the fans have gained possession of the tokens, they can either be used on the platform or put on the general market. The initial fixed price is only necessary to ensure that all initial users are on an equal footing.
In addition, there is a limit to the number of tokens each individual user can buy.
Rules for participation:
The owner of at least one fan token gains access to the Socios marketplace.
Here, they can put their voting rights up for auction.
The gamified system allows users to exchange their fan tokens for Chiliz at dynamic rates.
Participants are free to sell their fan-tokens at any price.
Each time a fun token is sold, a minimum price is set. Once a fun token is sold, its minimum price is automatically increased. It is considered the public value of the particular token.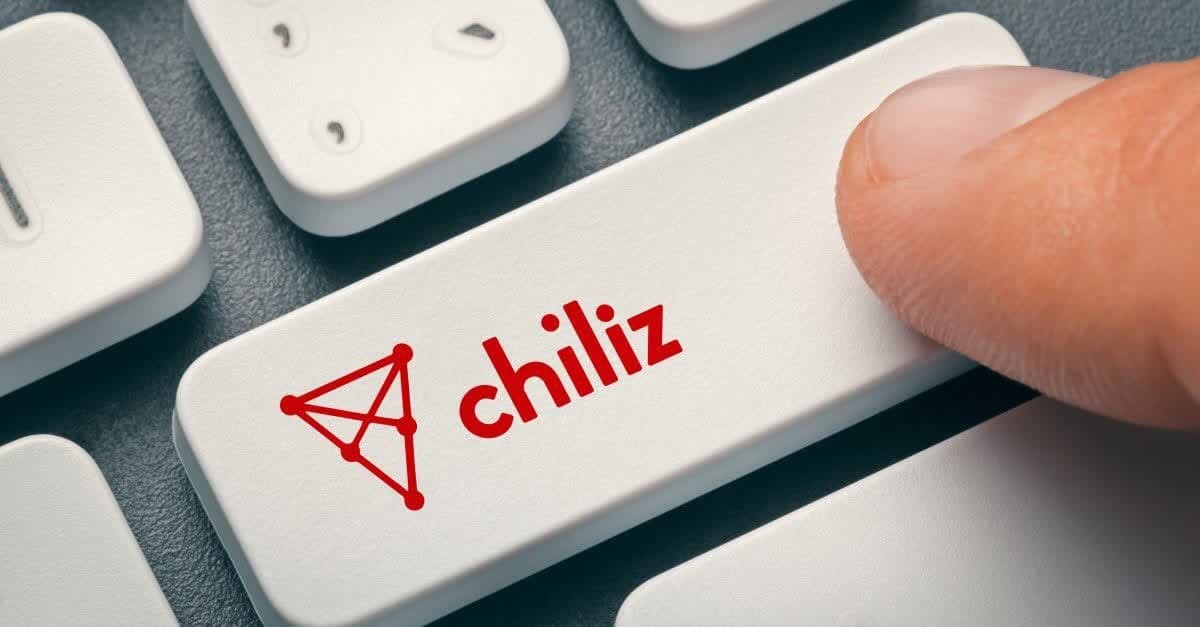 Where to buy Chiliz?
If you want to buy Chiliz in Pakistan, you can pay attention to popular cryptocurrency exchanges with high liquidity. One of the most famous exchanges is Binance.
You can also buy Chiliz on the decentralised Binance DEX platform.
The purchased asset can be stored in wallets that support ERC-20 or BEP-20 tokens.
Binance Launchpool
As an early investor, Binance has played an influential role in promoting and distributing fan-tokens (FTOs). In late 2020, Binance entered into a mutually beneficial strategic partnership with Chiliz.
Until mid-January 2021, Binance Launchpool users could use Binance Coin (BNB), Binance Stablecoin (BUSD), or Chiliz Tokens (CHZ) in the stacking process to earn rewards in fan tokens!
The fan tokens of Paris Saint-Germain (PSG token) and Italian champion Juventus (JUV token) have been available for crypto-farming via Binance Launchpool for 30 days.
Asked about the partnership, Binance CEO Changpeng Zhao (colloquially known as "CZ") said:
"We are excited to welcome Chiliz to the Binance ecosystem and look forward to expanding both fan engagement and cryptocurrency distribution to an audience of billions."
Binance Research has released a report on the latest Chiliz fan token, which should be available to users soon. In addition, the ACM Milan fan token was featured in Binance's February 2021 research report, even before it was added to the listing on the Binance exchange.
How to start investing in Chiliz (CHZ) in Pakistan?
Why invest in cryptocurrencies?
There are many different cryptocurrencies in the financial market. And every year their number only increases. This is because digital money is attracting a lot of interest among large investors and ordinary people. Both the former and the latter are investing in the rapidly developing market segment in the hope of good profits.
Experts predict that the value of cryptocurrencies will continue to rise. However, based on observations of the cryptocurrency market over the last ten years, it is clear that short-term investments are not profitable when the price declines temporarily. Still, long-term investments from a year onwards are very profitable and very rarely go bust. In other words, with the right approach, cryptocurrency investing can bring good returns.
If you decide to invest in Chiliz in Pakistan, there are several ways to do so.
The main ways to earn:
Buy CHZ on the Binance float;
Mining;
CFD.
What is CFD trading?
So, a contract for difference allows you to trade not the asset itself but only its price. Thus, CFD trading will let you speculate on the price movement (up or down), with the investor receiving all the benefits associated with trading cryptocurrencies without actually possessing them.
In other words, it is a contract between the client and the broker. The contract allows you to exchange the difference between the value of a security at the moment and its value at the end of the contract.
Before the advent of contracts like this, only big players could trade this instrument because the opening price of a deal was in the tens or even hundreds of thousands. CFDs widened the range of market participants by offering access to traders with different capital levels.
In fact, trading CFDs is no more difficult than in stocks. The only difference is that the contract is concluded relative to the price, and the trader does not take ownership of the cryptocurrency. In addition, transactions are only between the broker and the trader.
CFD contracts can be traded on cryptocurrencies or shares and currencies, commodities, and indices.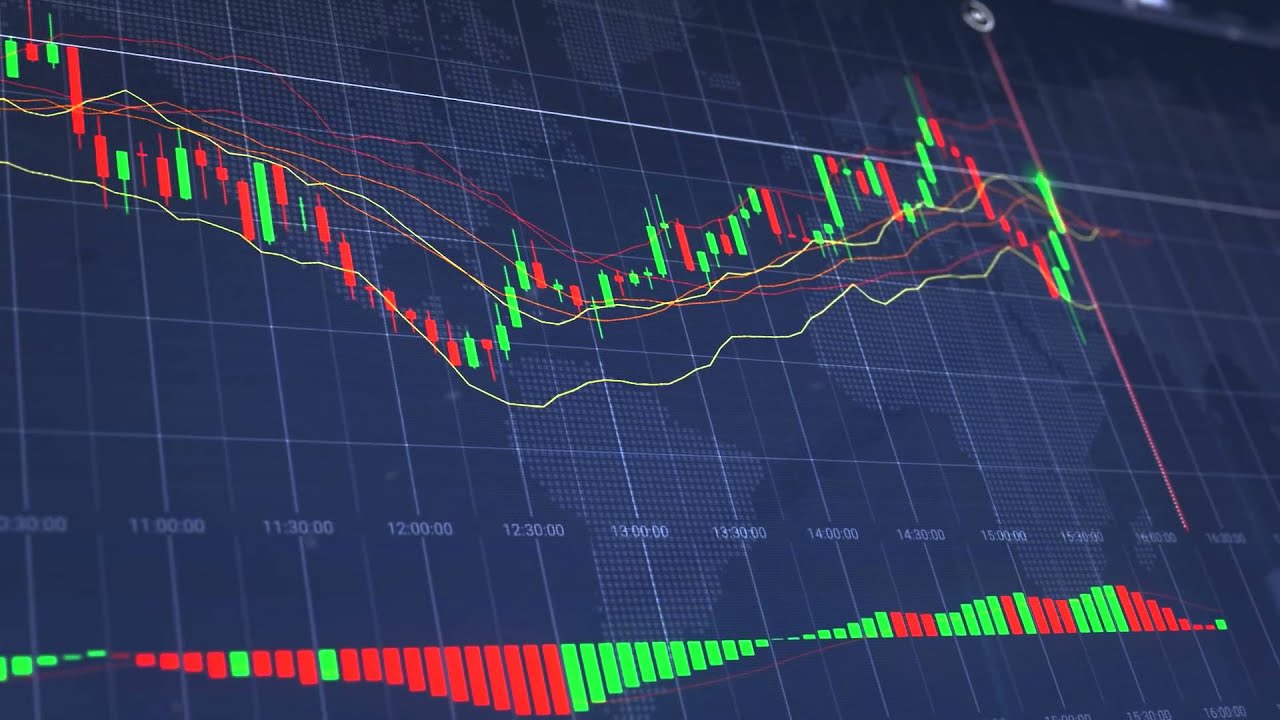 Advantages and disadvantages of CFDs
First of all, it is a small initial deposit. Just a couple of years ago, to trade CFD contracts, you needed a deposit of several thousand dollars. Now it may be as much as you want.
Secondly, tremendous leverage, which expands opportunities for trading.
It is important! The deals are opened and closed instantly, and there is no slippage.
We will highlight only two disadvantages:
The need to pay the spread, although note that it is an order of magnitude lower than when trading actual shares.
Weak regulation. This industry is relatively young and not strictly regulated. So, the profitability of trading often depends on the broker. So choose a reliable broker.

Why use the Chiliz blockchain?
Chiliz provides athletes and sports teams with a way to interact with their loyal audiences that were not possible before.
Furthermore, by introducing cryptocurrencies and blockchain, the Chiliz platform adds a new dimension to the fan experience, allowing clubs to generate revenue using new revenue streams.
In addition, Chiliz provides fans with a unique way to support their teams or clubs. Through community rewards, VIP opportunities and voting, the platform provides a unique interactive experience for sports fans.
This allows fans to contribute to their favourite team. In addition, fans are rewarded for their votes, encouraging them to get involved. It is a unique approach to mobilising support for the team, allowing fans to feel part of their support team.
Moreover, Chiliz indirectly introduces cryptocurrency to a vast number of football fans. Even if only a fraction of fans using the Chiliz platform is interested in cryptocurrency, this could be a significant catalyst for mass cryptocurrency adoption.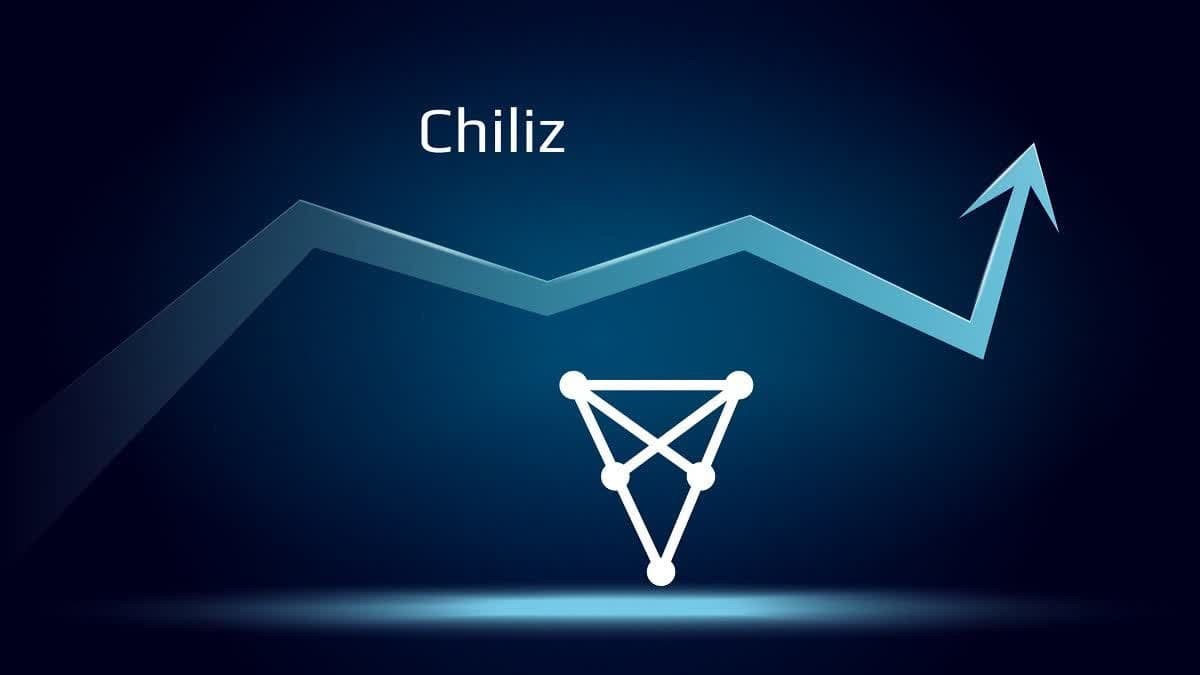 How to Buy Chiliz right now?
Start trading now. There are three basic steps you need to take:
Choose a reliable broker and register online;
Go through a background check;
Start trading.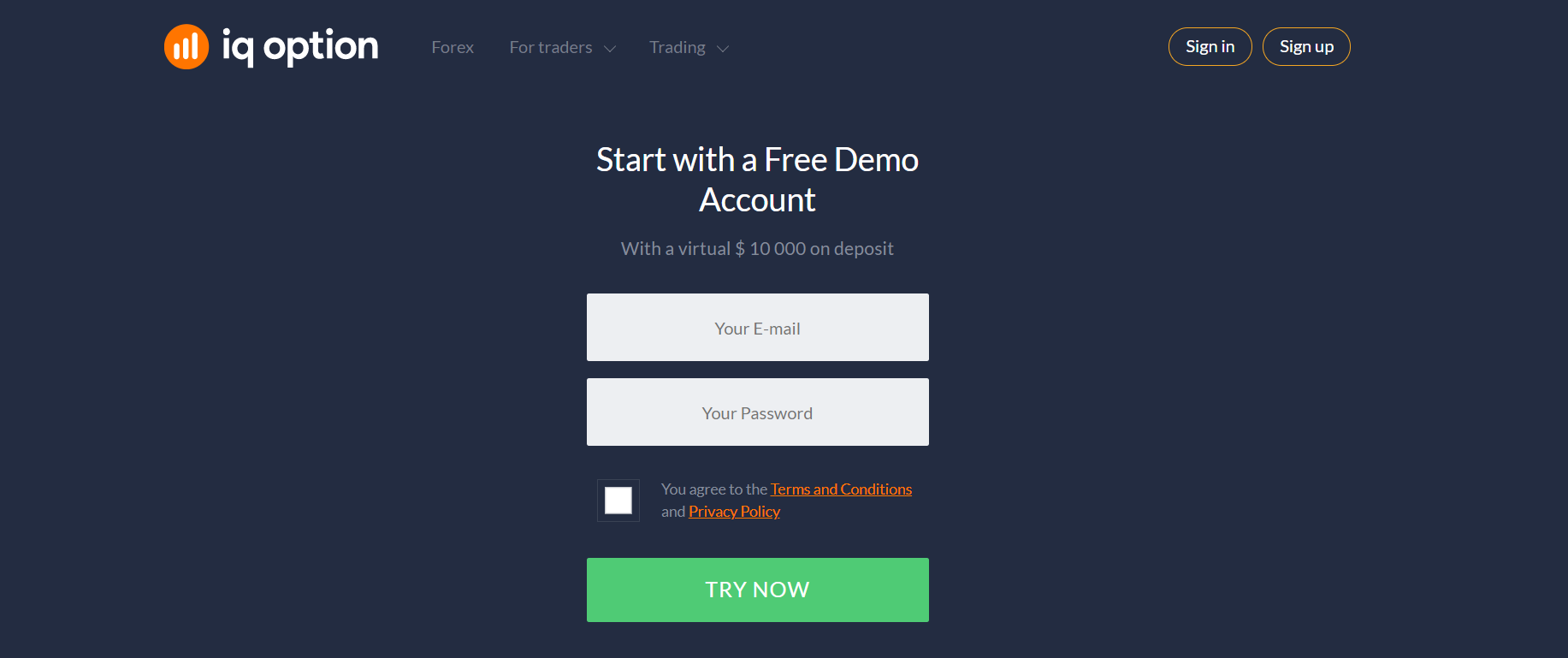 You can also open a demo account and try trading without losing money. Once you feel the desire to start real trading, make a minimum deposit of $10 and voila!
Welcome to the trading world!
SIMPLE AND RELIABLE
MONEY WITHDRAWAL