In 2020, a coin entered the exchanges, which in the future may occupy the Ethereum niche. In 2021, it hit the top 10 in terms of capitalization and was in an upward trend. The Polkadot (DOT) currency blew up the market with its appearance and immediately became popular among many users of the exchange. To this day, she enjoys success and attracts interested glances.
What is Polkadot (DOT)?
Cryptocurrency is virtual money that, unlike fiat money, has no physical expression. The idea of ​​electronic money emerged in the 90s, and the first currency appeared only in 2008. The whole point is the lack of control by central banks, which makes cryptocurrency popular.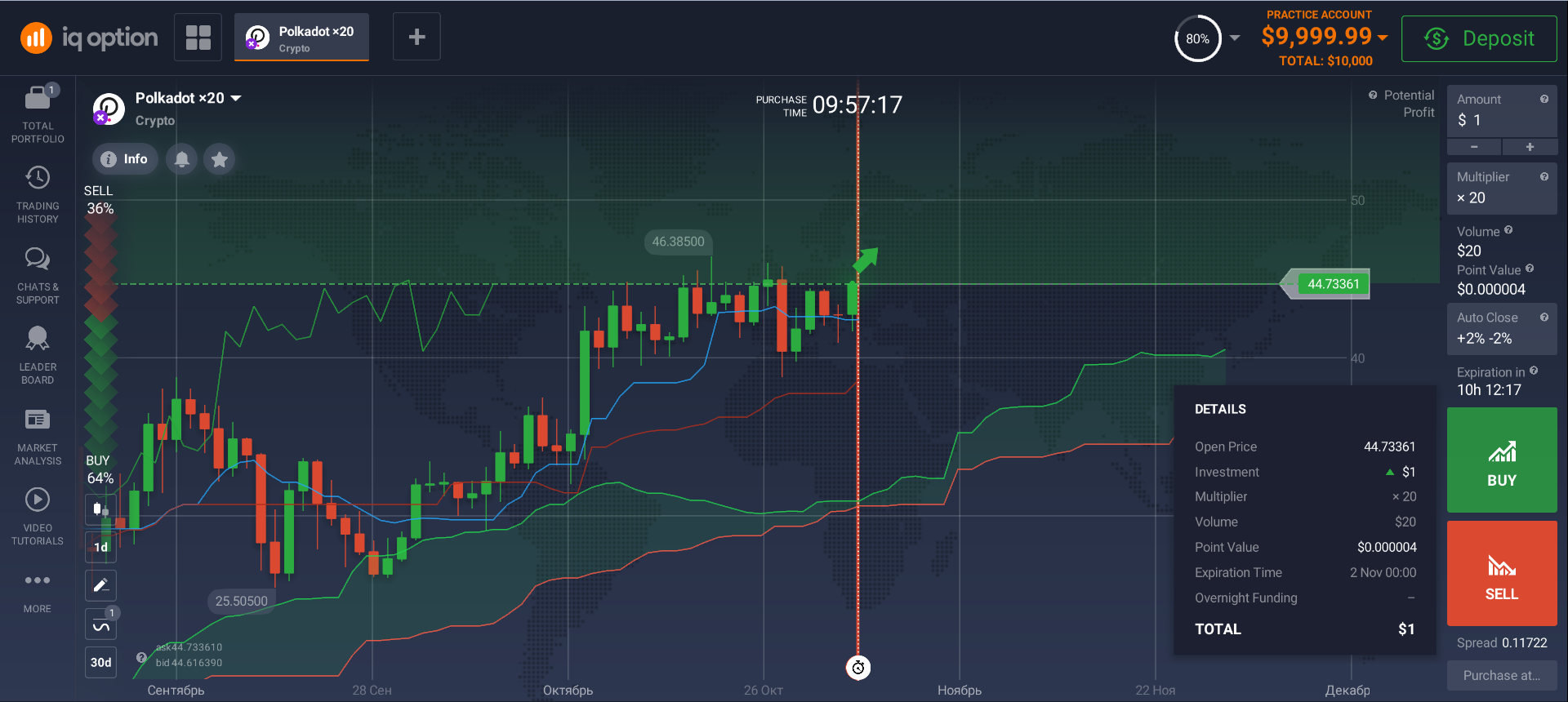 DOT e-money was created by Gavin Wood, who was previously the CTO, lead developer and co-founder of Ethereum. He came up with the Solidity programming language, in which most smart contracts are written, and the Ethereum Virtual Machine (a virtual environment for interacting with smart contracts). He created the commercial organization Ethcore (later renamed Parity Technologies) to develop blockchain technology.
The main reason for the emergence of Polkadot is the low scalability of Ether, which the founder of the platform wanted to fix. Wood decided to create a new, more scalable platform that would allow more than 10,000 transactions per second with minimal fees.
The platform is based on scalable multi-chain technology. It allows you to combine various blockchains and their DeFi assets in a single ecosystem. Even a new term "parachain" was introduced. It is understood as sovereign blockchains (with their own tokens) that connect to the main network. Their functionality can be tailored for specific purposes.
DOT cryptocurrency is used not only for transactions between users and payment for goods and services. It also acts as an access token on the blockchain platform of the same name. It has 3 functions:
| | | | | |
| --- | --- | --- | --- | --- |
| Network management | | Staking | | Bonding |
| All coin holders get access to protocol updates and fixes. | | Network security is maintained through game theory: token holders who follow the rules are rewarded and violators are fined. | | New chains are added by linking tokens. The obsolete ones are deleted. |
The developers have created a unique Web 3.0 architecture. It allows blockchains of 3 types (consortium, public and private), as well as their DeFi- and payment systems, to exchange information, conduct transactions with each other, since they are combined into a single diversified space. In fact, it is developing its own ecosystem. This is the first step towards creating a decentralized internet.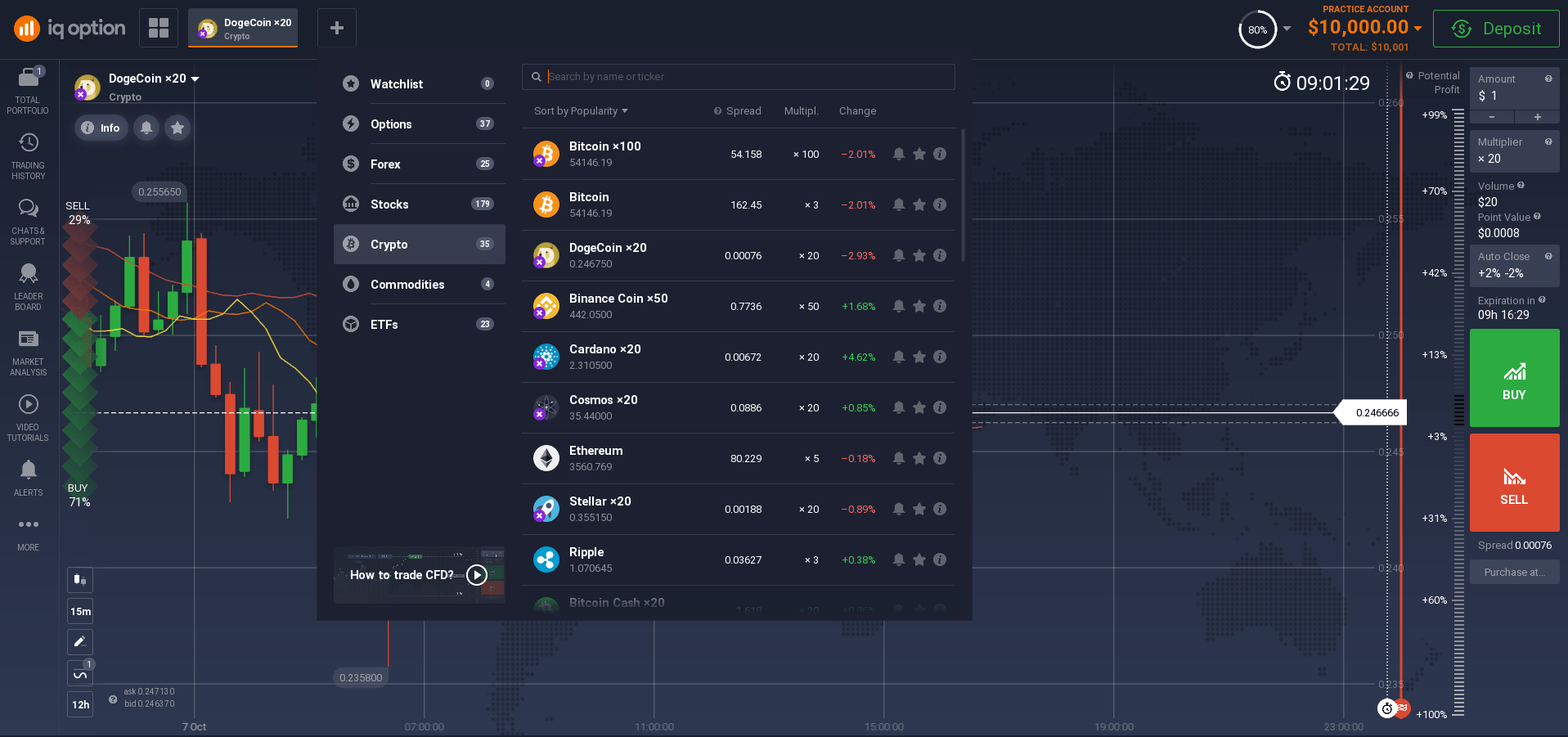 Cryptocurrency is not backed by assets and is not tied to precious metals or fiat money. That is, it is unsecured. Venture funds and institutional investors who invest in the coin influence the growth of the rate. The positive dynamics are created by the introduction of new services and the deployment of parachains.
A review of DOT electronic money shows that it can be applied to:
| | | | | | | |
| --- | --- | --- | --- | --- | --- | --- |
| Bonding and staking | | Speed of transaction | | Connecting the new blockchain to the ecosystem | | Payment for goods |
| That is, passive earnings, in which tokens will be temporarily frozen. The participant will receive a reward for this period. | | Conducting fast transactions between users. | | An option is available to customers for developers who want to interact with other projects and DeFi while gaining additional protection. | | More and more online services accept transactions in tokens. With the increase in popularity, their number will also grow. |
How does Polkadot work?
The Polkadot team is working on a project that aims to link different blockchain networks together. The project is often referred to as a multi-chain network as it allows other chains to be connected together, unlike other e-money networks that operate separately and independently.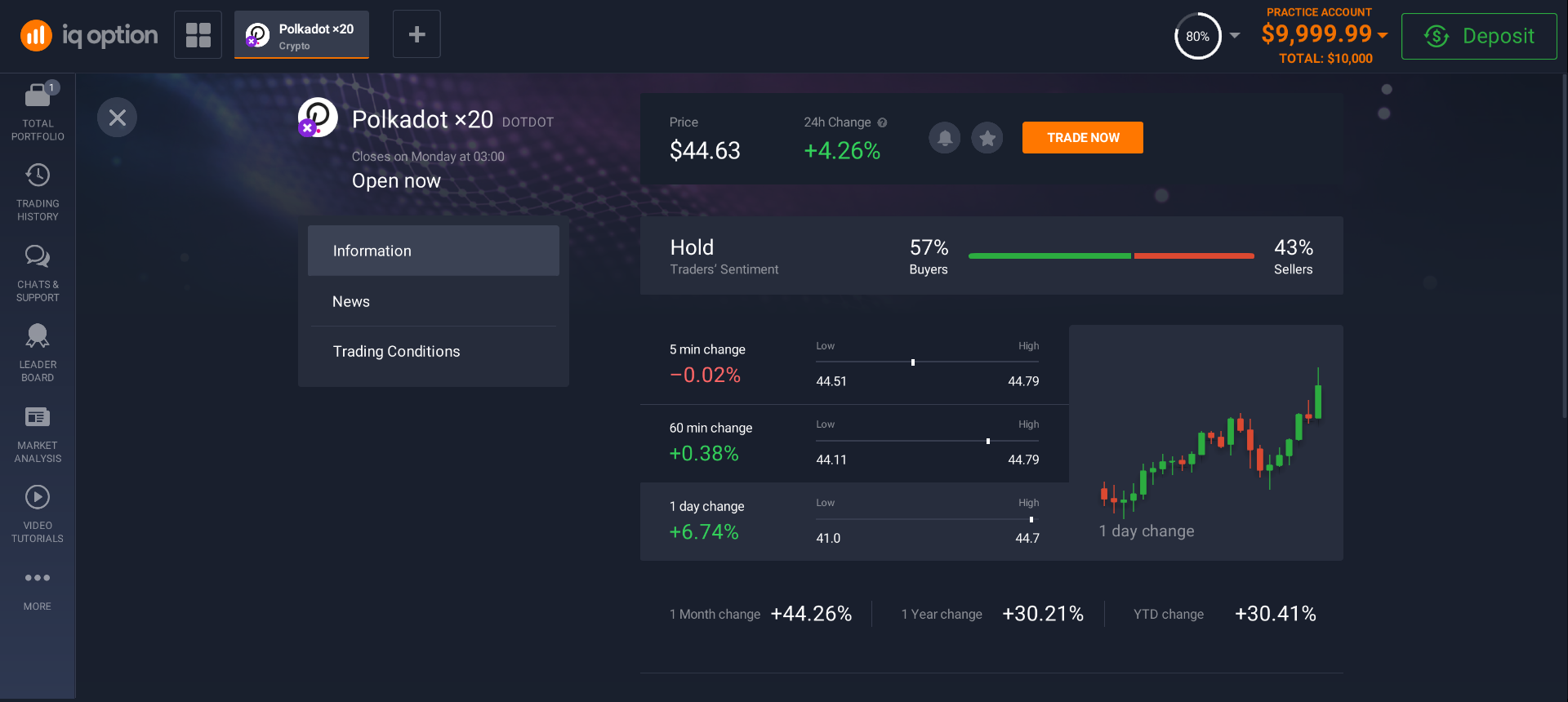 The end goal is to create something like a framework for all blockchains - much like the HTML markup language allows sites, different browsers and servers to communicate with each other.
Polkadot's goal is to organize a way for developers to build valuable projects on top of all blockchains, not just one.
What makes Polkadot unique?
Created in part by Gavin Wood, the Polkadot network has adopted a more complementary approach as an open source multi-chain protocol that allows cross-chain bridging so that projects and developers can choose the network that best suits their needs and easily transfer their protocols if needed. ...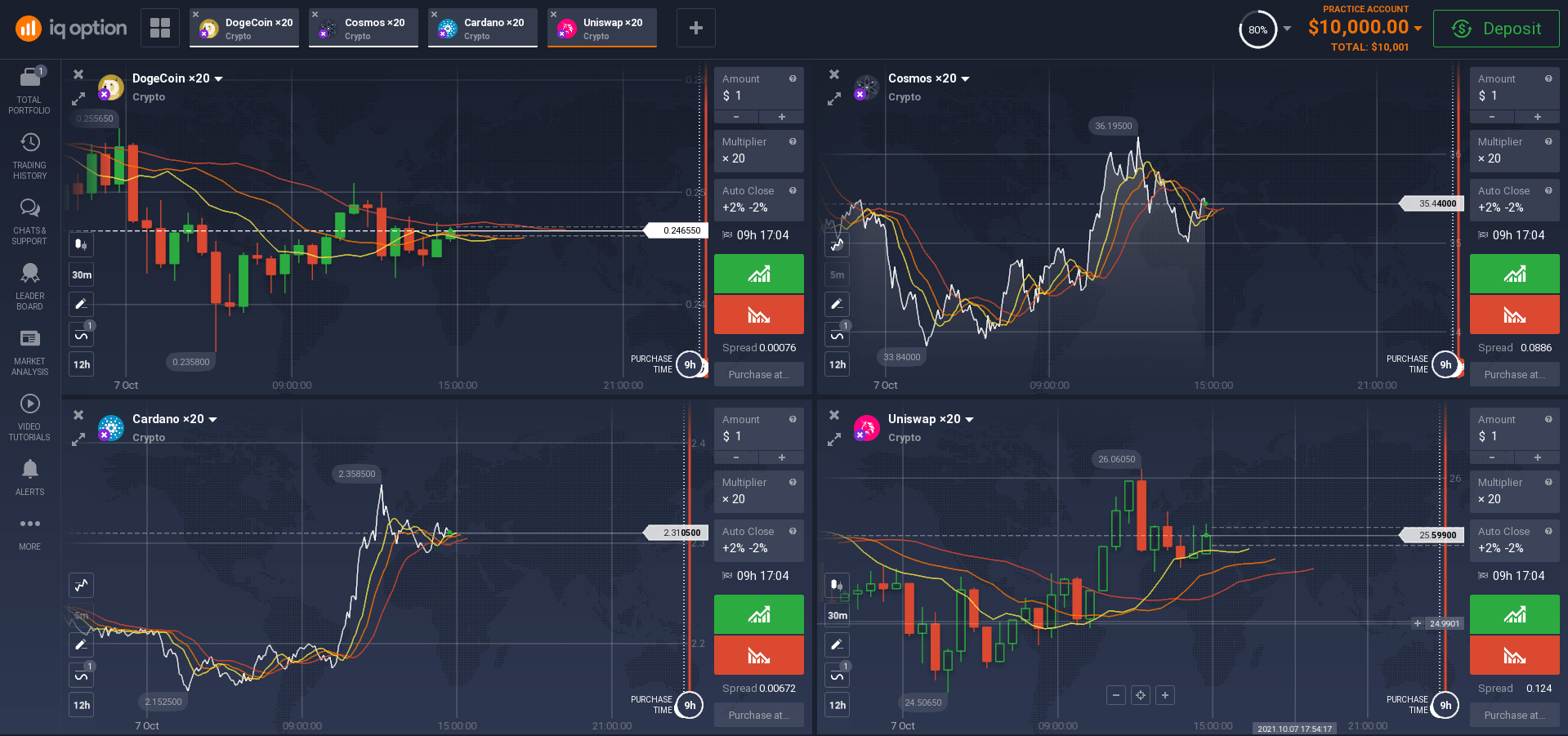 DOT's multi-chain functionality, not limited to tokens, allows any data or asset type of cross-chain to be transferred, helping to establish broad interoperability between individual blockchain networks. The Polkadot ecosystem is one of the largest and most active in the space, with a rapidly expanding list of protocol-launched projects looking to get one of the limited parachain slots in upcoming auctions.
The network also has a growing list of applications that facilitate interoperability with the protocol, including a wide range of wallets supporting Polkadot DOT and Polkadot assets, as well as several network researchers including Polkascan.
Where and how to buy Polkadot?
To buy Polkadot in Pakistan, you just need Internet access and some free time. Many traders and investors prefer e-currencies over fiat money and precious metals in the market based on the ever-increasing price of assets and their availability.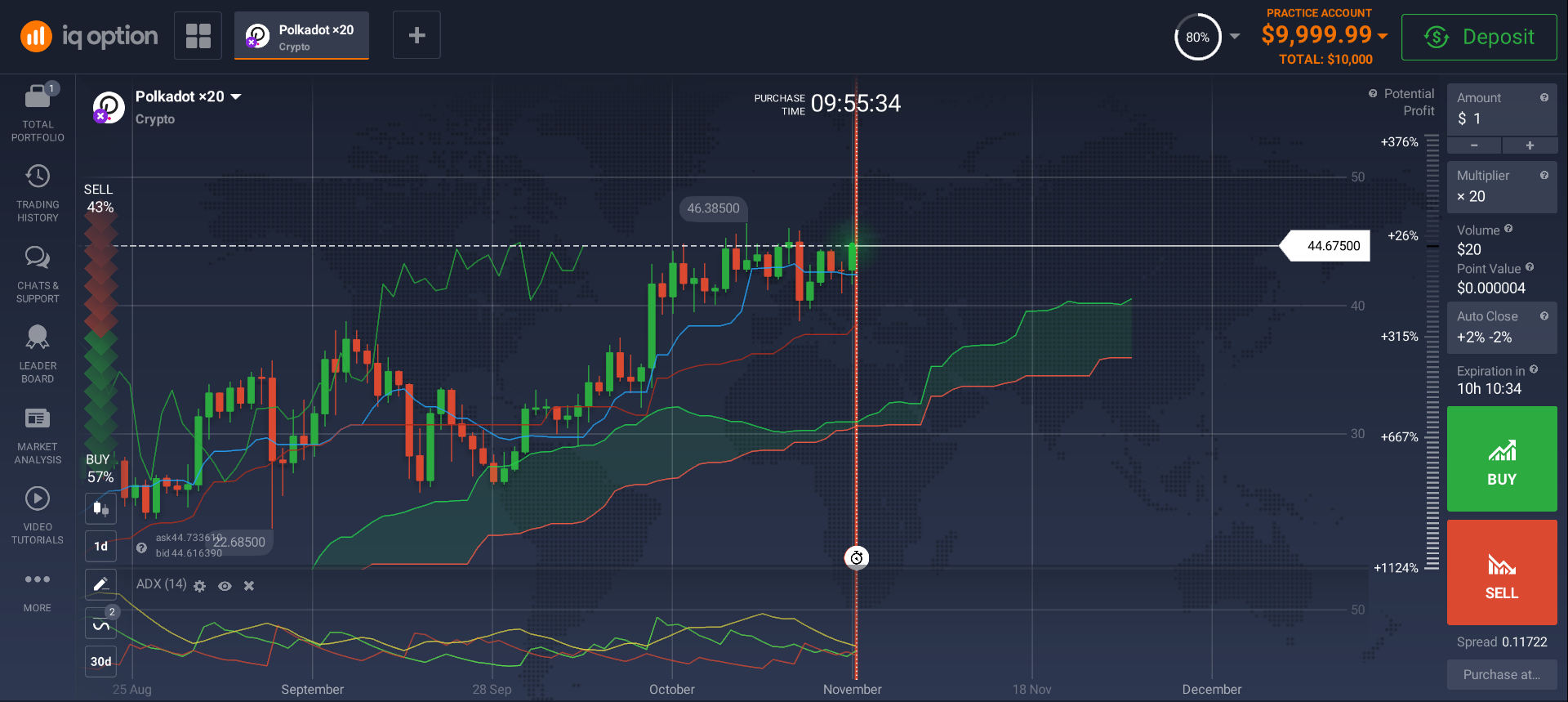 There are several ways to buy DOT:
The safest way is to buy coins on the exchange, but you will spend more time than using other methods. The reason for this is to ensure safety inside the site. The exchange guarantees the safety of your data, as well as the funds that you use on the site. To buy coins, you need to register, find the desired currency and create a purchase request.
But before making a purchase, anyone should think about where to store their coins. There are online wallets for electronic funds. But before registering in it, you need to make sure that the wallet supports your chosen currency.
Another way to buy currency is using online exchangers, they do not require registration, and the process is fast enough. Having decided on the exchanger, you find the currency that you want to receive and choose with which fiat money you want to purchase the crypt. You should definitely pay attention to the commission before confirming the exchange.
You can also become the owner of the DOT currency by mining PoS. Since the blockchain platform uses the PoS consensus algorithm, not PoW, mining does not require video cards, "farms" and other equipment. It is enough to install special software. You can even do this in the cloud so that your computer does not work 24/7.
If a trader or investor already has coins in his account, he can increase their number by staking. But during staking, tokens will be frozen for a specific period. They cannot be sold or exchanged.
How to start invest in Polkadot in Pakistan?
To start investing in Polkadot, you can simply purchase a coin and store it in a cold or hot online wallet. As a rule, the price of electronic money is constantly rising and as long as there is demand for the coin, it will not depreciate.
There is also a more popular way to make money on DOT, which is used by most investors and traders around the world. This method is called CFD. It is used on trading platforms provided by online brokers for easy access to the market. The essence of this method is to predict the jumps in the price of the selected asset. For example, there is positive news about e-currency, which means that its price will make a small jump upwards. If a trader has managed to buy an asset, and after that the price has risen, then he receives the price difference. Likewise, in case of negative news, if you open a sell trade and the price falls, the trader gets the difference.
This method is effective and popular, since the price does not move evenly up or down, but has a spasmodic movement, which allows you to make money on such trades every day.
All you need to make a profit with DOT tokens is desire and time. With a little effort, you can start making profits today.
Is it safe to invest in Polkadot online?
Investing in itself is a safe way to generate income. Since all sites are equipped with internal security systems. If a trader or investor approaches investing thoroughly, then he can be sure that he will minimize all risks.
In order to minimize risks, you must remember that before you start trading, you need to fully study the market, especially the electronic currency that you choose to trade.
It is also important to familiarize yourself with the platform where the trade will take place. Explore all the indicators that will help in generating income, test your skills on a training account. All this will help to reduce risks in trading and make your work easier.
To become a successful trader or investor, you only need desire and aspiration. The whole process is actually easier than it sounds. You need to make an effort at the beginning, so as not to experience difficulties in the future. The main thing is not to rush and understand the trade at your own pace, this will facilitate easy mastering of the work.
SIMPLE AND RELIABLE
MONEY WITHDRAWAL