The cryptocurrency market, as well as the use of decentralized systems (blockchain), is actively developing. Many companies that previously avoided digital currencies are now actively investing in the cryptocurrency sector, creating a tangible stir not only in the media sphere, but also among large investors. And demand, as you know, creates supply. It is for this reason that the number of services offering services for storing, exchanging and investing cryptocurrencies is growing every day. Today we present you CoinPayments Wallet review, a very promising project and explain how to use CoinPayments Wallet.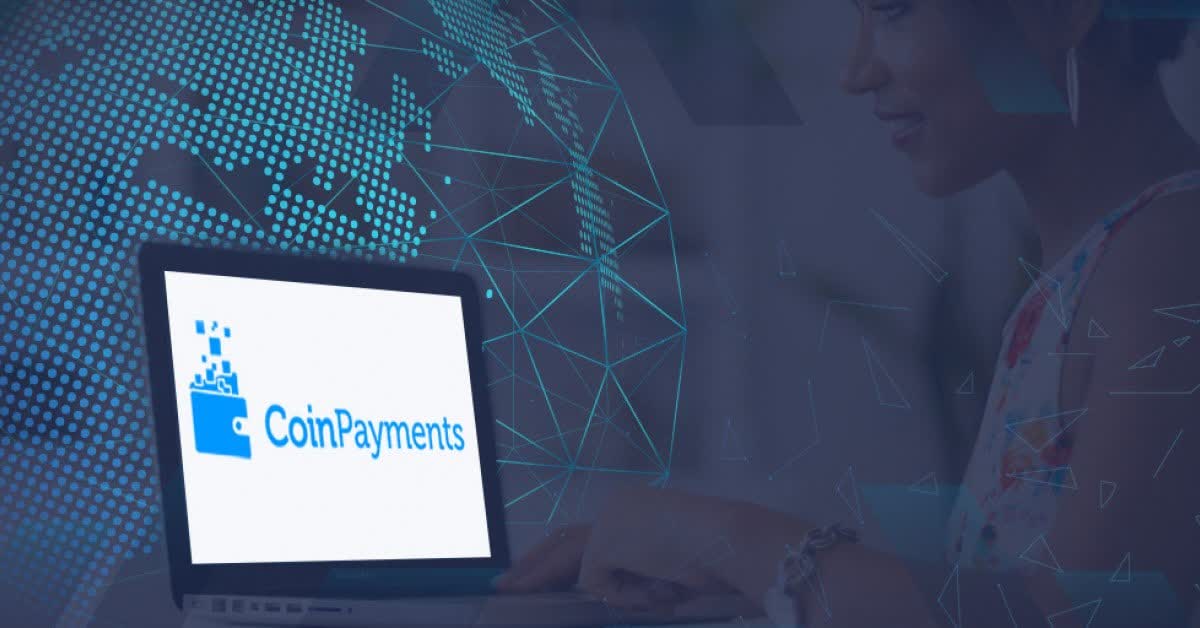 About CoinPayments
The online wallet Coinpayments.net was created back in 2013. Its initial focus was the implementation of an accessible and easy-to-learn storage for both the main coin (Bitcoin) and various altcoins, the first ideas about which were just beginning to emerge.
Coinpayments - Multi-currency wallet for cryptocurrency. Combines the functions of a payment system and a virtual currency wallet.
The wallet is securely protected by blockchain technology, as well as additional security measures. This is a two-factor authorization and instant notification of any actions in the account. Whether it is replenishment of the balance, withdrawal of funds or conversion.
CoinPayments is an online digital money storage that supports a really large number of cryptocurrencies: Bitcoin, Dash, Litecoin, Monero and many others. You can use one or all names at once. In addition to multicurrency, CoinPayments offers:
Simple design for user convenience.
Converting one cryptocurrency to another (including bulk).
Setting up automatic withdrawal of funds.
The ability to receive money from the "faucet".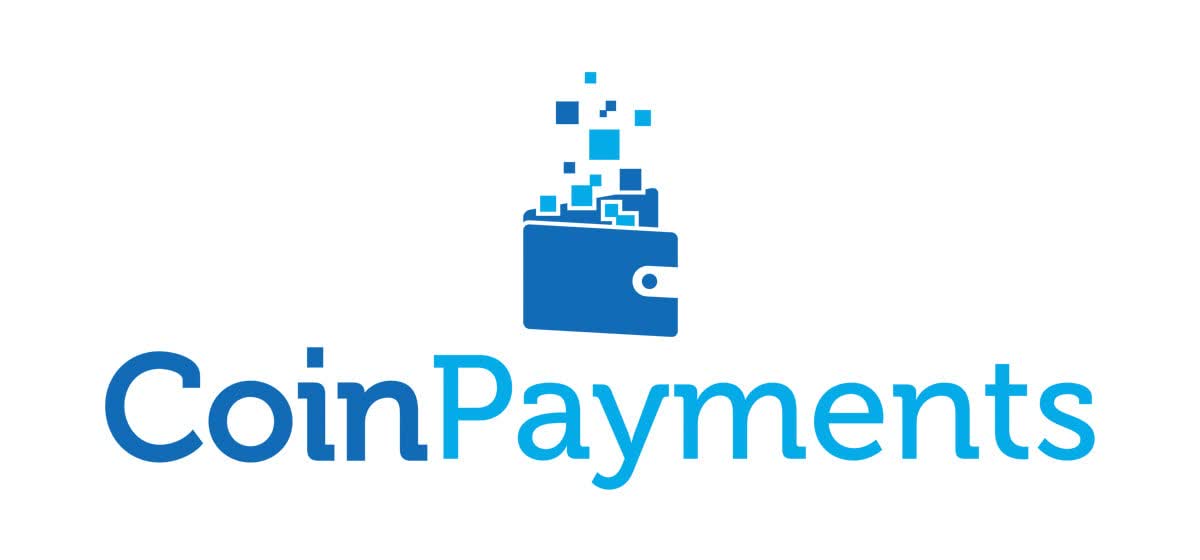 The wallet site operates in 13 languages. Your account is protected by two-factor authentication. But it is better to additionally connect the Vault option, for long-term storage of assets in a "cold" mode.
CoinPayments cooperates with a large number of stores that allow you to make purchases through this service. You can invest in precious metals, buy clothes and shoes, goods in games, e-books, plane tickets, etc.
In order to become the owner of the wallet, the client has to register in the system: the procedure is completely free and requires only a little free time from the user.
Supported cryptocurrencies
The system offers you specialized and secure wallets in just one app! It includes:
Bitcoin Wallet (BTC);
Ethereum Wallet (ETH);
Litecoin Wallet (LTC);
Ripple Wallet (XRP);
Monero Wallet (XMR);
Tron (TRX ) Wallet;
EOS Wallet;
Dash Wallet;
Dogecoin Wallet (DOGE);
Wallet Bitcoin Cash (BCH);
Bitcoin SV Wallet (BSV);
Digibyte Wallet (DGB);
Komodo Wallet (KMD);
Lisk Wallet (LSK);
NEO Wallet;
Qtum Wallet;
Steem Wallet;
Waves Wallet Wallet;
NEM (XEM);
ZCash Wallet;
Wallet Stratis (STRAT);
Wallet PIVX;
Wallets with ERC20 tokens;
and many others.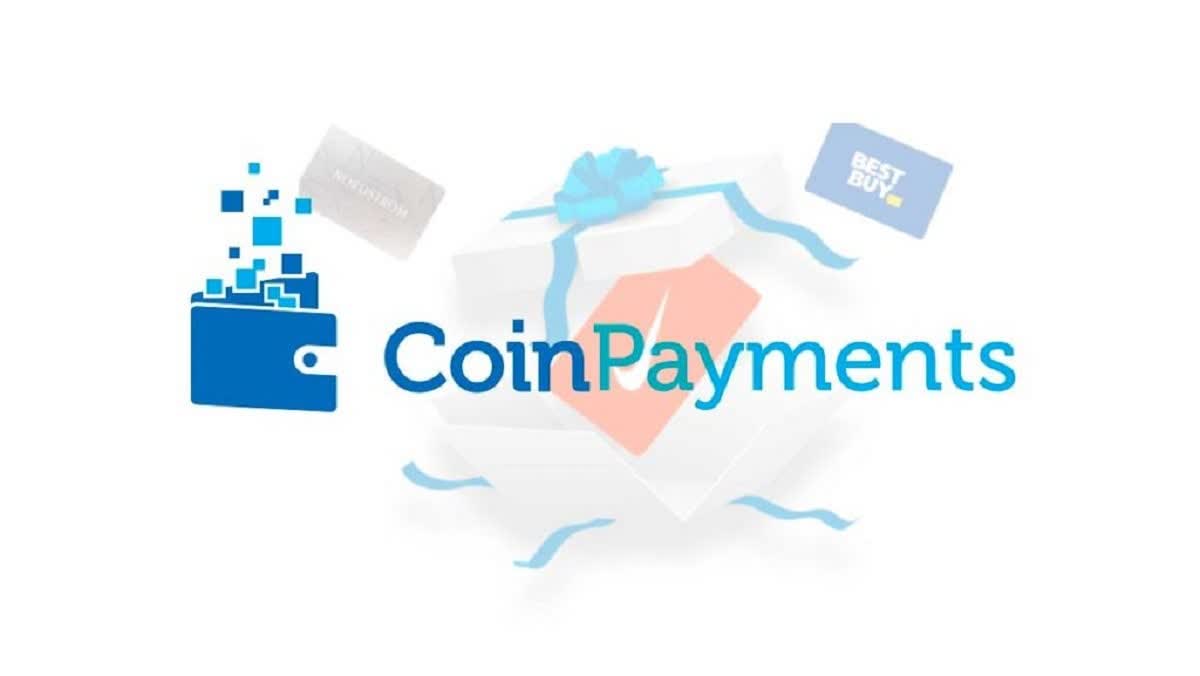 Distinctive features of CoinPayments
Consider what features the wallet has that make it very convenient and versatile:
$PayByName - will help you replace all complex coin addresses with one simple name that you choose yourself.
POS (mobile point of sale). Accept currency in person with optional tax and tips.

Vault. Provides an additional layer of security. It is a secure, delayed-release vault.

Conversion. Manual or automatic conversion of one cryptocurrency to many other fiat currencies directly to your bank account.

Forwarding payments. You can instantly send payments directly to the wallet address of your choice.

Many different fiat currency exchange rate calculations.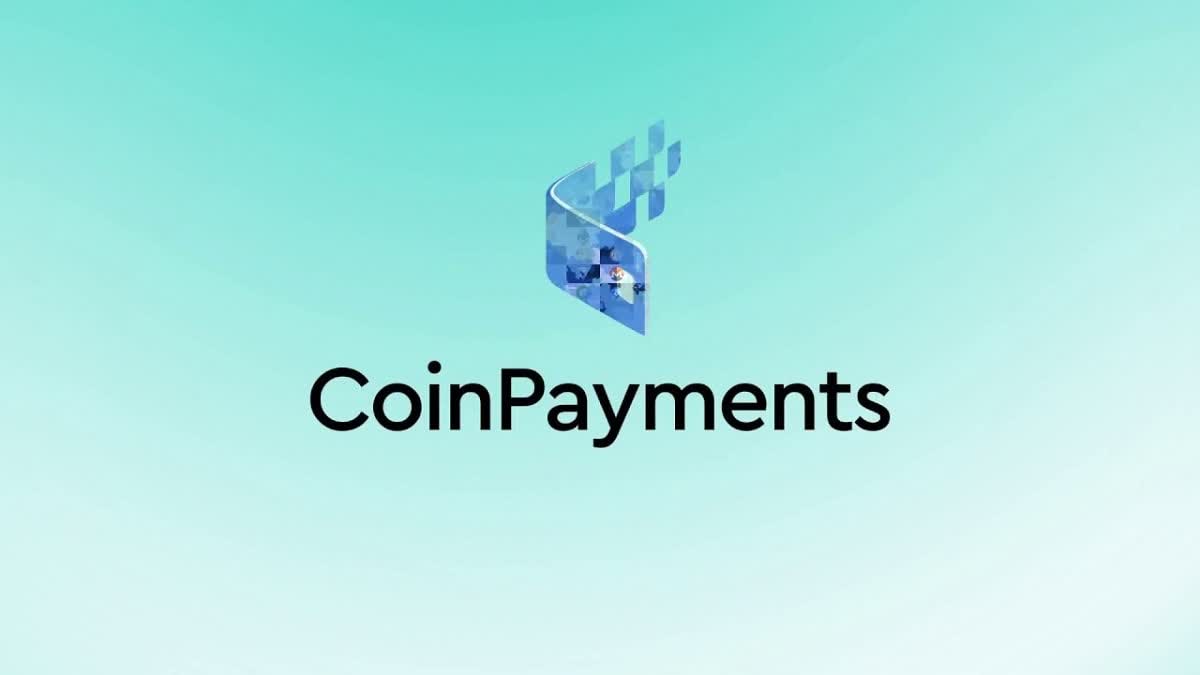 How to use CoinPayments Wallet?
To use the CoinPayments wallet, you need to log into your account and transfer your currency to the site. Check that the data has been entered correctly. Pay attention to your details. We can say that you sent money. It will take a few minutes and the wallet will replenish. You can also exchange electronic coins. To do this, create a deposit, both for the first and for the second currency. You just need to make an exchange within the site. The process takes more than one minute. As a result, the exchange is carried out!. This is how the CoinPayments wallet works.
First, let's look at how to register and create your own account.

Registration in Coinpayments
The process of creating a wallet is as simple and clear as possible, however, it should be treated with responsibility and care.
Coinpayments is a fairly serious system that sets certain requirements for users.
Verification is one of the mandatory procedures, without successful completion of which it will be impossible to use the wallet options.
Before registering, you need to follow the link to get to the site - www.coinpayments.net. The main page will open. Now you can start registration, for this, click on the corresponding button "Create a wallet".
First, let's create a new wallet. You need to enter a login, specify an email address. Signing up is easy! Enter your email, login and come up with a password, select a time zone.
You will receive an email with a link that you need to follow to complete the registration.
Now the system is available. Activation completed, so you can log into your account. To do this, go to the page from which you log in. It is produced after activation takes place. Therefore, wait for the letter to appear on the e-mail, where the authentication code will be indicated. Steps like this need to be followed at all times to ensure safety.
Enter a code.
Do you have a physical store and want to accept crypto payments? No problem! The mobile app comes with an easy-to-use Point of Sale (POS) feature that provides real-time exchange rates, with additional tax and tip features.
Let's stop the choice either on a single or on different wallets.
Now we are in the wallet, where you can select the desired currency. Next, you need to create a deposit that you need for the currency. Create an address for it. It is better to choose personal. Know that there are many ways to get an address.
After this procedure, you will be ready to accept and store your electronic money.
Account replenishment via Coinpayments
By clicking on the "My wallets" button on the main profile page, a page with a list of active wallets will open. Opposite each currency there is an "Options" button, by clicking on which a small menu will appear with options for each wallet separately. If you click "Deposit" in this menu, the page for replenishing the selected wallet will open. If it is, for example, Bitcoin, then you will simply be provided with your Bitcoin address for transfer from a third-party resource.
If you need to replenish your USD wallet with an AdvCash dollar card, for example, the corresponding window will open. This also applies to withdrawals. In the same menu there is a separate "Withdraw" item, by clicking on which the corresponding menu will appear for withdrawing money from the selected wallet. As for the cost of the site's services, the commission for withdrawing cryptocurrency for almost all digital coins is 0.5% of the transaction amount. If you withdraw fiat money, the system commission will be from 1% to 1.5%.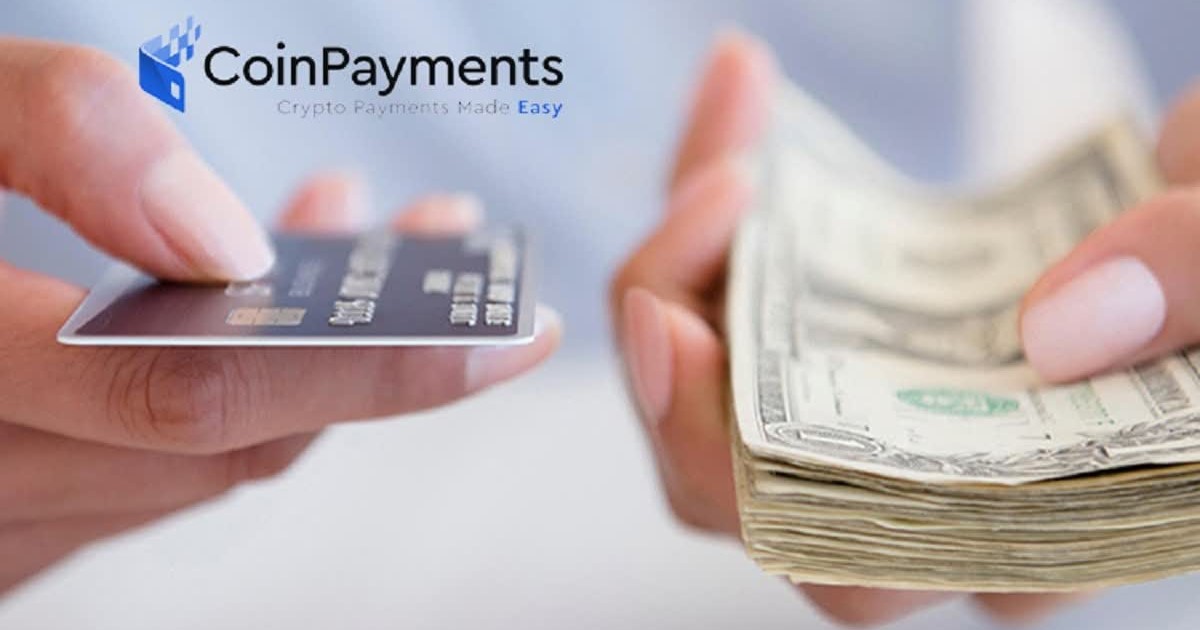 Pros and cons of the CoinPayments wallet
Users who use online wallets are generally very satisfied with the simple interface, ease of use and low fees. And some novice traders are very pleased that to start using the service, it does not need to be downloaded. The presence of a large number of supported coins also pleases users, but this feature is not typical for every online wallet.
As for the shortcomings that users draw the attention of readers to in their reviews, the following can be noted:
Lack of leading cryptocurrencies in terms of capitalization. Many online wallets do not support assets such as ETH, VTH, XRP, etc.
Should I Use CoinPayments Wallet in Pakistan
It's worth working with a wallet, for the entire time of the project's existence there was only one case of theft of funds, which, by the way, were reimbursed to the owner of the wallet. Today, the level of protection is much higher.
It is worth emphasizing that most users highly appreciate that Coinpayments is an excellent online wallet with many advantages and a minimum of disadvantages.
The ratio of negative to positive on various review sites speaks in favor of this online service. The vast majority of the service's customers note the ease of use, a wide range of altcoins and minimal commissions, which allow Coinpayments.net to develop without significant damage to users' money savings.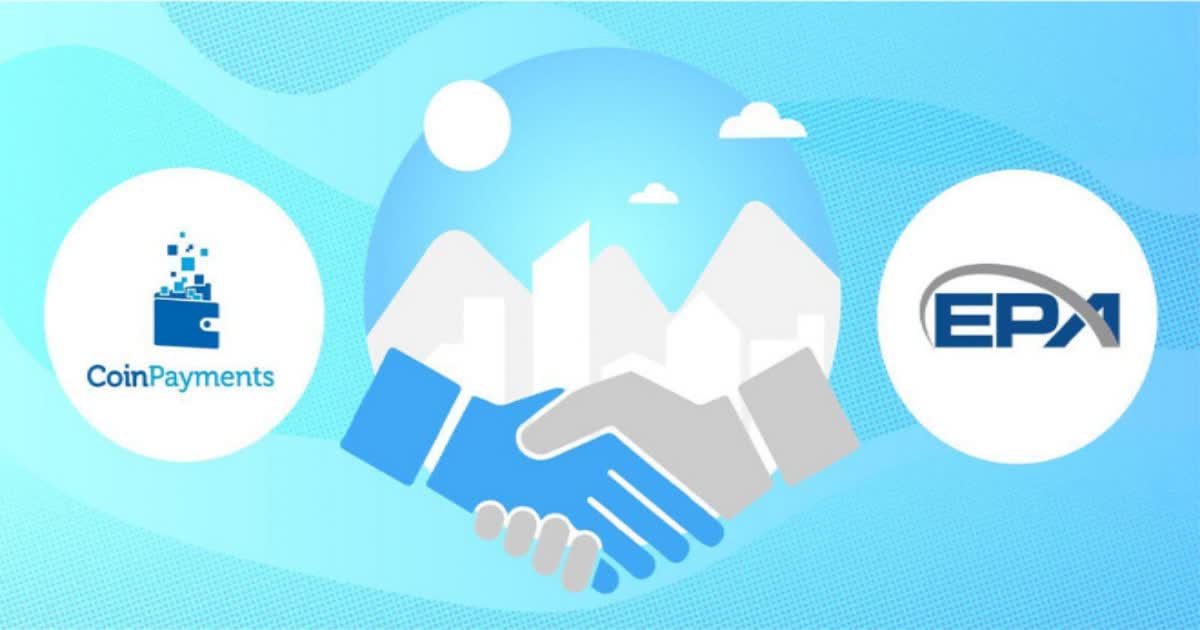 Who will benefit from CoinPayments?
Anyone who needs "hot" cryptocurrency wallets with the ability to instantly transfer without blockchain network confirmation. Also, the service will be a real discovery for investors who prefer to invest in rare types of cryptocurrencies.
This is not just a wallet, but a full-fledged combine with the ability to connect shopping carts, buttons and links for accepting payments in online stores and sites that accept payments from buyers and customers in RuNet.
At the same time - attention! - you use one common address, not dozens of different ones. This gives maximum convenience to you and your customers. So simple and so convenient!
We have already said above that this is a serious solution with powerful functionality. And it is not limited only to the ability to enter addresses of any crypto wallet in one click, but also provides the technical implementation of accepting payments for stores. Register today and take advantage of the advanced and convenient CoinPayments wallet in Pakistan!
Related pages
How to invest in Shiba in Pakistan?
SIMPLE AND RELIABLE
MONEY WITHDRAWAL