The history of Google, like thousands of other happiness seekers in the high-tech world, began during the Internet boom in the second half of the 90s. The founding fathers - Larry Page and Sergey Brin - turned it into one of the most expensive public companies in the world, whose capitalization at its peak exceeded an astronomical $ 1 trillion. However, the coronavirus pandemic and the emerging global economic crisis have significantly shaken shareholder optimism, hitting Google's stock price. Maybe taking advantage of the low value of Google stocks today is the perfect time to buy securities of the Internet giant?
In absolute terms, the last decade has been truly golden for Google-Alphabet, with revenues and profits only growing. 2019 was the most successful year in the company's history in terms of key financial indicators: Total Revenue grew by 18% and reached almost $ 162 billion, while net profit grew by 12% and exceeded $ 34 billion, which is an order of magnitude more. As you can see, these figures are an order of magnitude higher than in 2016, when gross income only slightly exceeded $ 90 billion, and net profit - $ 19.4 billion.
Due to the growth of Google shares from April 2015 to February 2020 (before the collapse in the US stock market due to the coronavirus pandemic), the company's value soared almost threefold, which is one of the most impressive results of any technology company.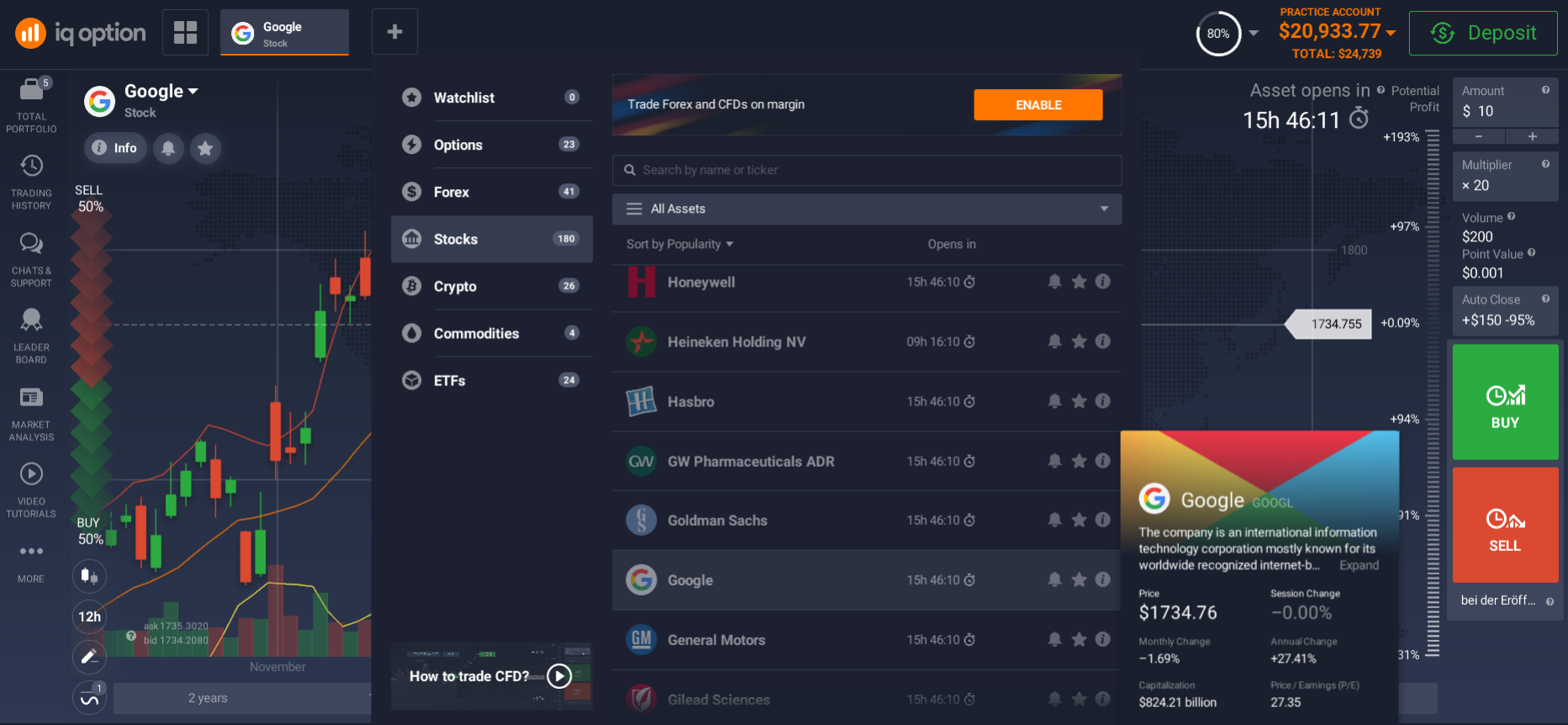 There are a number of pros and cons of investing in Google shares versus other shares on the share exchange. This type is a high-value share that has a premium over the market value of comparable shares in different companies. The benefits of investing in Google shares are easy to see - you have the opportunity to make a lot of money right away. When you decide to invest in such shares through online broker accounts to buy Google shares online.
How to Invest in Google shares in Pakistan?
Trading shares online is a really convenient option. You don't need to visit a broker. All you have to do is go online and try to find a broker or share trading company that will allow you to buy Google shares online. Once you find a broker, check out their online trading platform. Start looking for user-friendly sites and reliable support.
Some of the benefits of getting an internet broker account to buy Google shares online is convenience. You can follow your own approach to buying on the exchange. It is not difficult to find out how to buy Google shares online through an online broker account. You can stick to technical analysis if you are good at charting.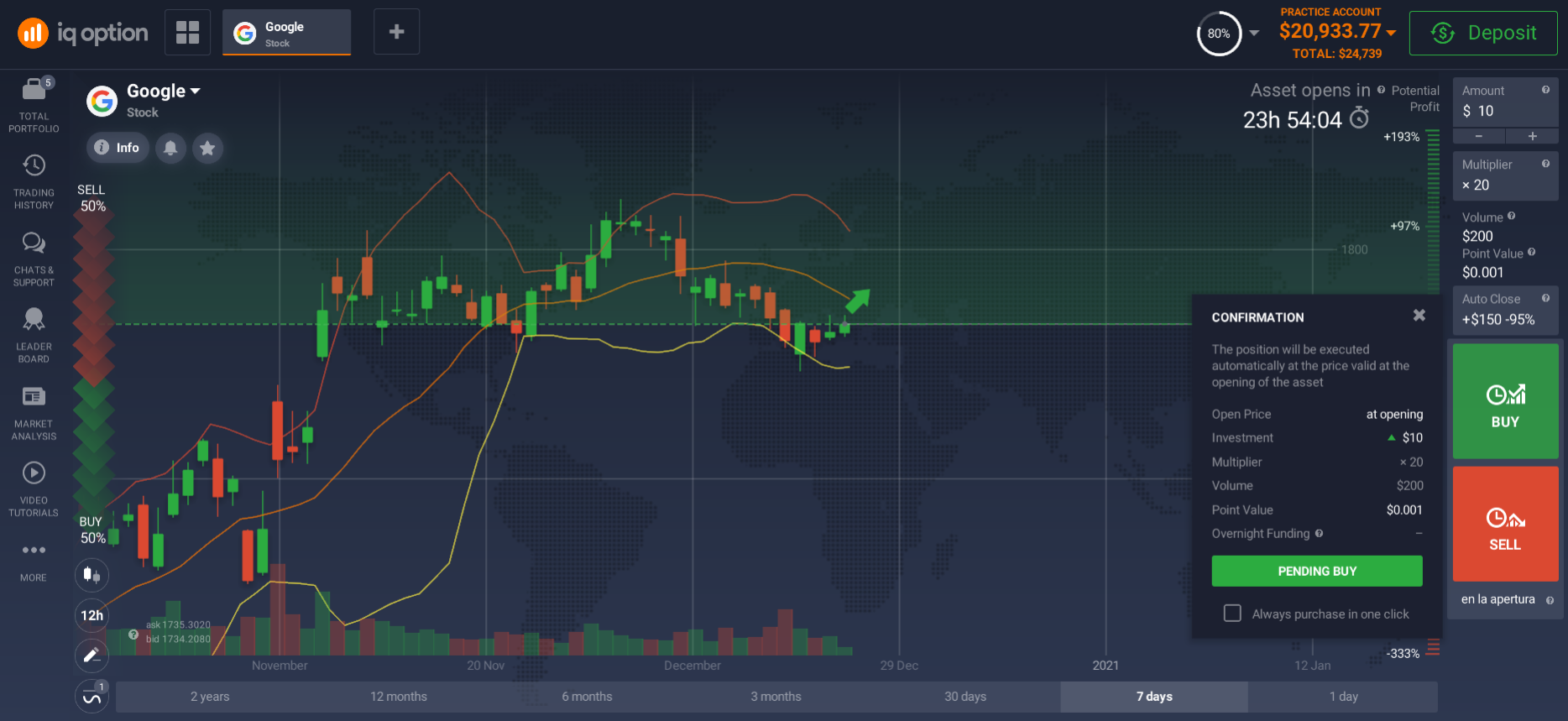 You can choose how much money you want to invest. You can buy at a predetermined minimum, or you can invest to get an increasing cash flow. If you are new to how to get started investing in Google shares, you can opt for a fixed minimum account.
How to buy Google share in Pakistan?
It is not difficult to start investing in Google shares online through your online broker account. You do not need to physically visit your brokerage firm to make an investment. You can invest in your desired shares online whenever you want. That being said, you can be sure not to miss a single investment opportunity. Plus, you don't need to physically visit the share market to buy or sell shares online. Your investment is secured in a broker account for buying Google shares online.
After you have completed the form, you will be asked to provide your personal and financial information, state of residence, and other important personal information.
Immediately after registering on the Internet platform, you will be asked to open a presentation account. With a demo account, you can learn about the share market and learn how to use it for profit. You don't need to invest real money when you are just starting out. Plus, with an account, you can make recurring trades without investing money. However, if you want to create a real share portfolio, you can start by opening a brokerage account.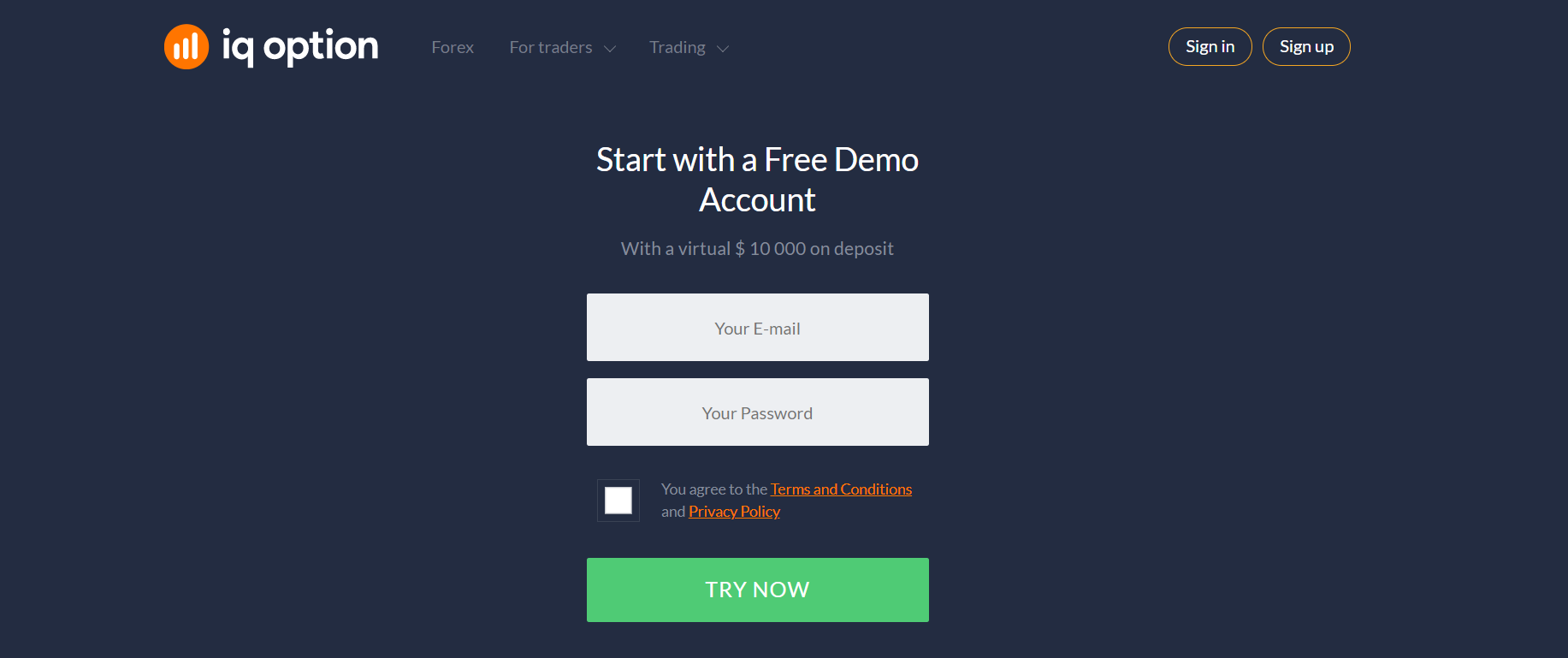 You will need to understand the basics of the share market. You should keep in mind that share prices are influenced by different things, such as news releases, economic reports, financial forecasts and related advice. It is important that you are constantly educated to be able to determine which shares are best to buy. As you become more familiar with the entire online share exchange, you will also have the opportunity to make more informed decisions about what to invest in.
There are quite a few resources and informational websites available on the Internet that can help you figure out how to get started with investing in Google shares. These sites can provide you with a ton of useful information, such as how to pick the right shares, what to look for when analyzing shares, and how to negotiate the best deal when buying shares.
The trading platform also has video tutorials for beginners. They will help and advise how the trading platform works. And 24/7 customer support is always happy to answer your questions.
Once you've figured out how to start investing in Google shares, it's time to start investing. To do this, you need to open an account with an online broker. Then you will need to deposit a certain amount of money into the account.
How do I start investing in Google shares?
In fact, many specialists have their own sites and write about it on the Internet. However, if you are new to the share market and want to start investing in Google shares, you will have to do a little research. There are several suggestions and strategies that you should follow when participating in this type of investment.If you start investing in shares, you will be one step closer to becoming a qualified investor.
The very first thing you need to do before you can start investing in Google shares is to learn how the share market works. If you understand a thing or two about the share market, then you should understand how the share exchange works. Start exploring the history of the company and how they became successful. You will likely find a lot of information on their website that includes past and current share price changes. Go ahead and figure out what patterns exist for how you ultimately become successful.
Obviously, it is very important to remember that you must be knowledgeable about share exchange transactions on the Internet before buying Google share in Pakistan. Before buying any share, you need to research the company - what they do, how they do it, and what exactly their products and services are. You also need to learn how to buy and sell shares - both domestically and internationally. The research you do before buying shares in Pakistan will help you be a confident and informed online trader.
The reason is that you want to be sure that you are getting accurate information from the broker. If you have a brokerage account, you may be able to invest in this company's share online through your brokerage accounts.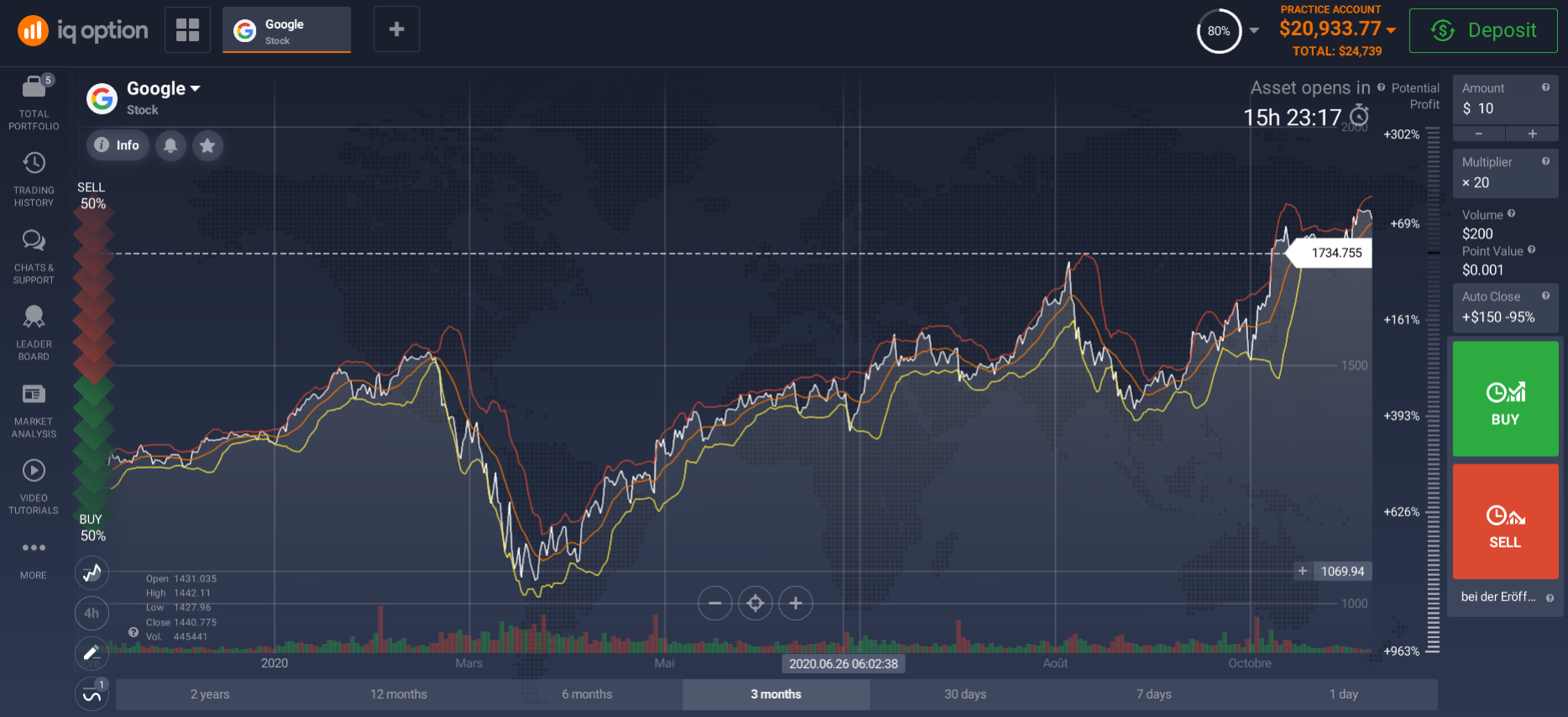 If you start investing in Google shares, don't invest too much money. Do not invest more than five percent of your total capital in any investment. You can start investing in Google shares with an internet investment brokerage. They will have the opportunity to advise you (articles, video tutorials) how much money to invest and how to diversify your portfolio. You can also get some decent strategies to get you started.
Buying shares is sometimes fraught with mistakes. This is why you want to start investing in Google shares with careful thought and preparation. When you start investing in Google shares, you should be aware of these changes that are being created by Google. While you can follow the news and trends in the financial sector, you still have to keep abreast of current events affecting the search engine giant.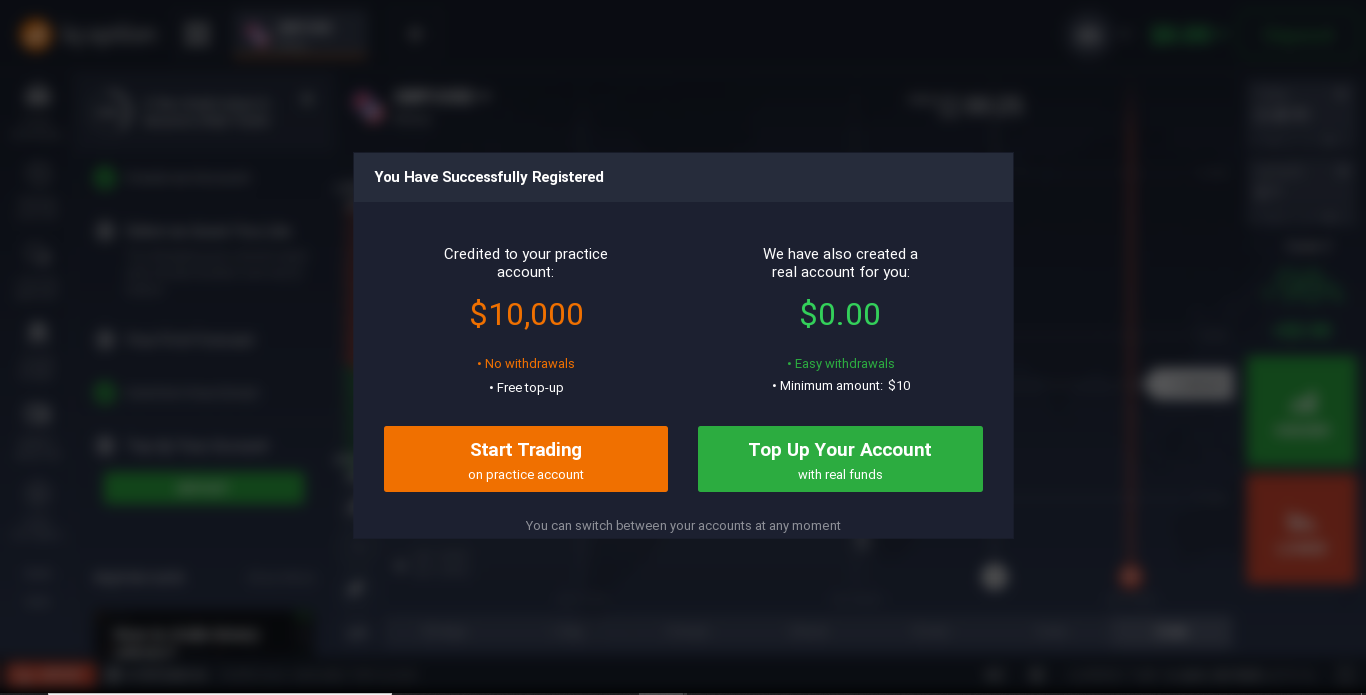 When you start investing in Google shares, you also need to understand that you have to process a lot of information. Remember that you need to study different areas of the share exchange. Don't worry, there are many free tools out there that can help you. Make the most of them. This will allow you to create an educational base that you can use when you start investing in Google shares.
Finally, it is very important that you understand that you should not invest all your money right away. You need to take small steps and start investing. This will give you a good understanding of the market. You should start investing in Google shares gradually so that you can improve your education and learn to understand the investment process.
Don't be afraid to take the time to learn more about the business and how the company works. This can be really exciting and rewarding for you.
SIMPLE AND RELIABLE
MONEY WITHDRAWAL